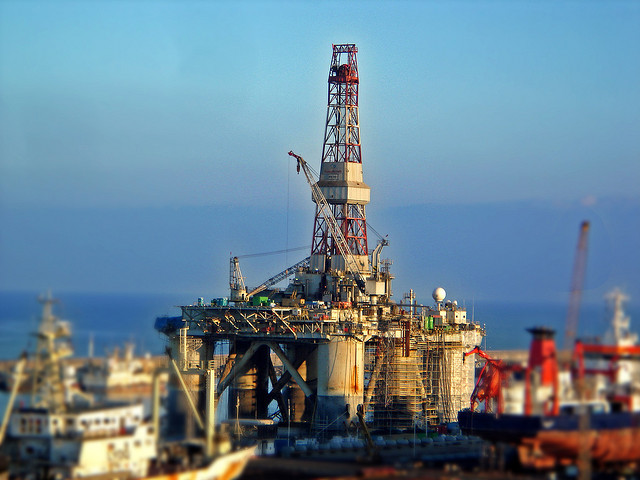 Anglo-Dutch multinational oil company Royal Dutch Shell is in advanced talks to acquire British gas producer BG Group.
BG group has a market value of $46 billion and according to Bloomberg it has confirmed the news of the talks. Shares of BG group in London Stock Exchange jumped at roughly 6 per cent.
Shell, which has a market cap of over $190 billion, was the part of deal rumors involving oil giant BP last year around December. The company has steered clear of big industry consolidations. Meanwhile, the company is under duress to prove that it can make revenue as well as curb spending with oil prices continuing to plummet and proving that oil companies need to steer into a new direction. The company has very low debts and is sitting on a cash reserve which can be put to best use by such a consolidation. Shell is active in every area of the oil and gas industry, including exploration and production, refining, distribution and marketing, petrochemicals, power generation and trading. It has minor renewable energy activities in the form of biofuels and wind. The company has operations in around 90 companies and has a primary listing in the London Stock Exchange.
If the deal goes through, Shell and BG can together strive to reduce increasing costs in oil exploration. BG's assets, including the priced ones in Brazil could be utilized to the prime using Shell's technical advantages.
Reference:
http://www.wsj.com/articles/shell-in-talks-to-buy-bg-group-1428437955