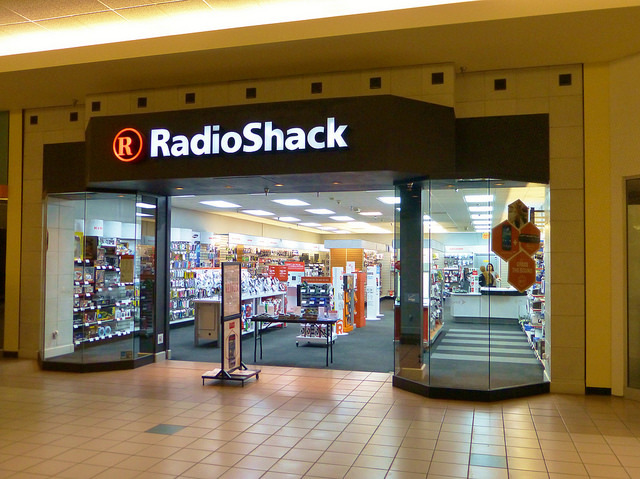 American electronics retail chain Radioshack has auctioned its customer information data as part of its bankruptcy procedure.
The company, which filed Chapter 11 for bankruptcy protection this year, has been in steady financial decline for the past several years. Though the company is not worth enough for other potential bidders to take stock of its situation and buy it, the data list is surely something that is of much value to companies in the technology and electronics sector.
In the court-supervised auction, the company sold data after clearly discounting its privacy practices to pay off at least a part of its $1.3 billion debt. The data is reported to have been bought by hedge fund Standard General who is also Radioshack's largest private shareholder.
Meanwhile, there are three main challengers to this auction, including the states of Texas and Tennessee, who claim that the auction would be contradictory to the privacy policies of the company. With information such as customer names, phone numbers, email and mailing addresses, and activity data put up for grabs, the challengers in the court have a powerful statement to put across. The 'assets' in the auction include more than 65 million customer names and physical addresses, and 13 million email addresses.
Another challenger to the auction is American data provider AT&T which claims that the data is not exclusive rights of RadioShack's in the first place as some of the data was gathered through AT&T's mobile phone sales. The company notes that as part of a pre-existing arrangement, the data should belong to AT&T rather than RadioShack.
The electronics retail chain has already sold half of its retail stores to data provider Sprint, which will allow it to operate as a store within a store. The other half of its stores are up for grabs with companies such as Amazon and Brookstone vying to buy them.
Reference:
http://www.pcworld.com/article/2901028/radioshack-puts-customers-personal-data-up-for-sale-in-bankruptcy-auction.html