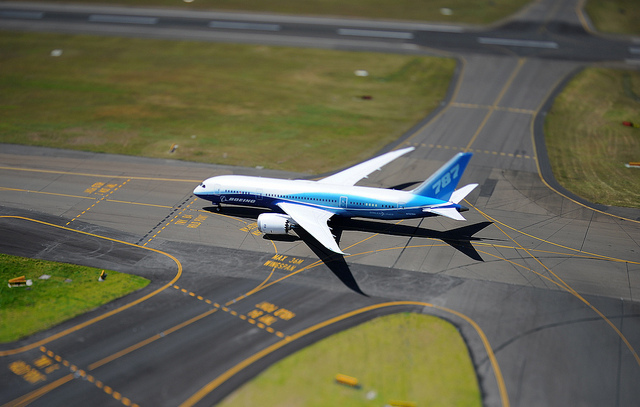 Australian carrier Qantas Airways Ltd and American Airlines Group are advancing their four-year old joint venture into a revenue sharing agreement.

The agreement allows the American Airlines Group to operate a direct flight from LA to Sydney while Qantas will resume its flights from Sydney to San Francisco. The new flights across the two continents will begin in December.

Qantas is positive that the agreement will be beneficial to the Australian carrier. The company CEO Alan Joyce said that the lower Australian dollar could highly increase the number of Americans flying to Australia. "We think that has the potential of increasing the demand dramatically," Joyce said of the new deal. Qantas abandoned the Sydney- San Francisco route in 2011 to pursue Dallas route.

The agreement will ensure that the American Airline Group will fly daily to Australia while Qantas will fly on peak days between Sydney and San Francisco, increasing the frequency to six flights a week by next year. The Australian carrier will drop four B747 Sydney-LA flights a week and one from Melbourne in order to operate the new service but will retain its daily flights from Sydney and Melbourne to Los Angeles.

American Airlines Chairman and Chief Executive Doug Parker said the expanded partnership deal would make both airlines stronger global competitors. Alan Joyce meanwhile said the airlines had received antitrust immunity from regulators in both countries in 2011 for his airline's services to Dallas Fort Worth.

Alan Joyce also mentioned about the traffic and high competition in these routes, while talking to The Australian in the sidelines of an aviation meeting. "This is a highly competitive market. Virgin and Delta have just gotten their agreement authorized, there's now more than five carriers operating on the route and if you think that a few years ago there were only two on the route,'' he said.