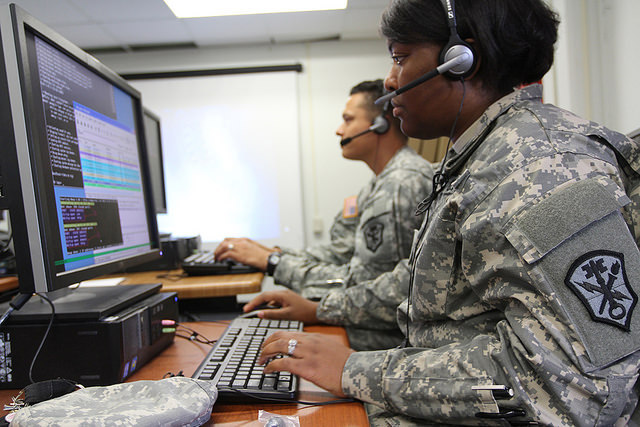 The NSA has been skimming through the Internet-based communications of US residents in an effort to track hackers, according to a new report published from the documents leaked by whistleblower Edward Snowden.

The interception has been happening without any court warrants or public notice or debate and was done to monitor cyberattacks which originated outside the US according to an article published by New York Times. The Department of Justice issued memos to NSA, giving them free hand in the operation to look into IP addresses and monitor cyber signature patterns. The surveillance began in 2012 and there were no individual warrants taken under the Foreign Intelligence Surveillance Act, which actually was formatted even before the Internet. The surveillance without warrant was later legalized in 2008.

Meanwhile, the NSA has released a statement noting that the information was "strictly handled and controlled". Many US-based companies have been victims of cyber-attacks in the recent past. Anthem, an Insurance provider formerly known as Wellpoint, disclosed a breach that would have affected 78.4 million records. The breach allegedly exposed names, birth dates, Social Security numbers, addresses, phone numbers, email addresses and member IDs, as well as some employee records and income levels. Premera Blue Cross, another insurance company, also announced that bank accounts and clinical data of its users have been breached in an attack that would have affected an estimated 11 million people. Even trusted technology companies like Apple has been hacked, making the threat more pervasive.