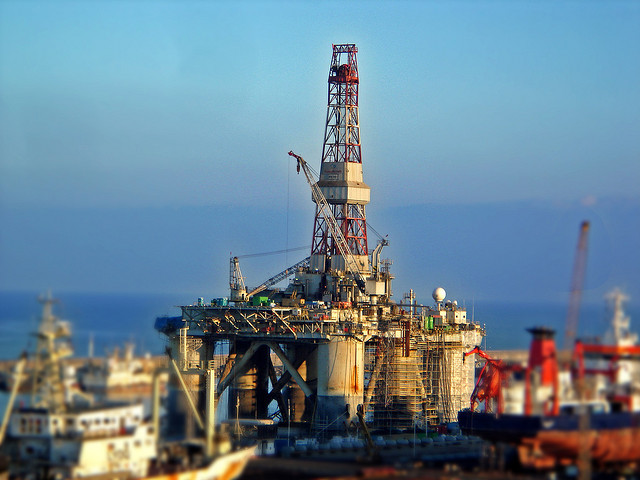 Indian government-run power company National Thermal Power Corporation Limited (NTPC) has signed a MoU with the government of the eastern Indian state of Jharkhand to build the country's largest thermal power plant.

The company will own a 74 percent stake in the $5.5 billion facility and the Jharkhand State Electricity Board (JSEB) will own the remainder, according to a report in The Economic Times.

The facility is estimated to have an annual power generation capacity of 6,400 megawatts and will be constructed in two phases. The first phase with a capacity of 4,000 megawatts was announced this week while the next phase with 2,400 megawatts capacity will be announced at a later date.

According to NTPC, the joint venture will "build an efficient super critical project of 4,000 MW in two phases, provide cheap and affordable 24X7 power supply to every household and adequate power for farmers in Jharkhand."

The coal-fired plant is estimated to cost 350 billion rupees ($5.5 billion) and will be located in the town of Patratu in Ramgarh district. Jharkhand is a state popular for its high coal reserves. The region in fact already houses 10 units of thermal power operated by JSEB with a production capacity of 840 megawatts. These old facilities will be replaced by four 800-megawatt units in the first phase, followed by another four similar units in the second phase.

The first phase of the project is expected to be operational in 23 months from the day the allocated land is handed over to the joint venture. There was also another crude plan to hand over about 3,000 acres to NTPC for set up a facility with a capacity to generate 1,320 megawatts of thermal power.

Speaking on the new JV, Jharkhand CM Raghubar Das said, "Jharkhand will turn out to be self-sufficient in power sector in the coming five years. The 'Make in India' programme would not be successful without Jharkhand. Jharkhand will emerge as prosperous state in next 10 years."