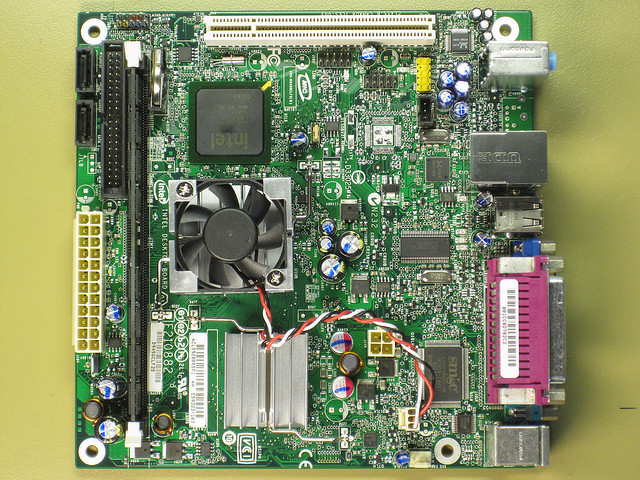 PC chip maker Intel has announced its intention to buy California-based programmable chips maker Altera for $16.7 billion.

The strategic merger will allow Intel to strengthen its position in the fast-expanding data center chips business. This is also the second biggest merger to have happened this week in the computer hardware market with wireless-chip maker Broadcom buying Avago Technologies for a remarkable $37 billion.

Intel has been dealing with slowing PC business and the programmable chips made by Altera could boost the revenue estimates in the future. Altera's chips are used in industries ranging from communications to consumer electronics. The company has announced that it would offer $54 per share, which marks a 10.5 percent premium to Altera's present market share. The deal will be funded in a combination of cash and debt. Altera earlier declined the unsolicited offer from Intel in April. This deal could also become a landmark for Intel as this would be the biggest ever merger by the Chip major.

According to company sources, sales at Intel's data-center segment rose 19 per cent in the first quarter and this is a positive sign that the merger could benefit the bottom line for Intel even as PC sales have declined over the years with consumers using tablets and smartphones to go online and even conduct business, in some cases. "The acquisition will combine Intel's leading-edge products and manufacturing process with Altera's leading field- programmable gate array (FPGA) technology," Intel said in the statement. "The combination is expected to bring new classes of products that meet customer needs in the data center and Internet of Things market segments."