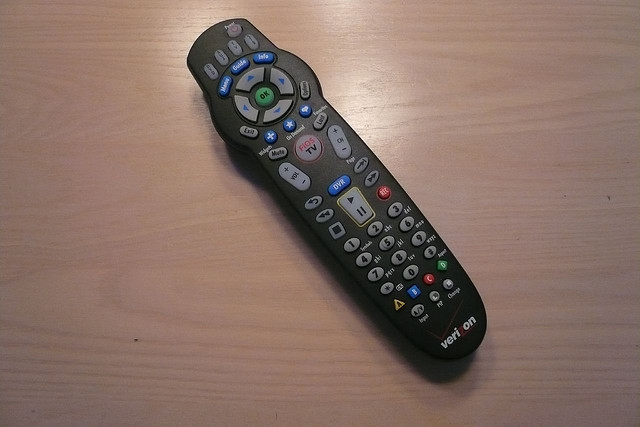 Sports network ESPN is joining the slew of cable companies and channels that are suing Verizon for alleged breach of contract.

The company has filed a lawsuit on Monday in New York Supreme Court, seeking damages related to the new leaner value bundle that Verizon plans to provide to its FiOS customers. According to reports in CNBC, ESPN wants to stop Verizon from "unfairly depriving" it of "the benefits of the bargain." ESPN noted that the plan breaches an existing agreement between the two companies.

"ESPN is at the forefront of embracing innovative ways to deliver high-quality content and value to consumers on multiple platforms, but that must be done in compliance with our agreements," stated the sports network. "We simply ask that Verizon abide by the terms of our contracts."

Verizon has denied that there is any breach of contract involved in the launch of this new plan. "Consumers have spoken loud and clear that they want choice, and the industry should be focused on giving consumers what they want," a Verizon spokesperson said to PC Mag. "We are well within our rights under our agreements to offer customers these choices."

Verizon allows users to pick 35 basic channels that include local networks, CNN and The Food Network. They can then add on additional channels grouped by interests such as sports and children's TV. Fox, which is owned by 21 Century Fox, and NBC, which is owned by Comcast, argued that Verizon's service violates current licensing agreements. Some of the networks raised concerns that the offer was not discussed with them prior to the announcement.

"We reject Verizon's view that it can pursue the new packaging scheme it announced yet still comply with our agreements," Fox said in a statement about the inclusion of Fox Sports 1 in the sports package. NBC also said in a statement that "Verizon's announced 'Custom TV' package does not comply with our existing agreement." Separately, Viacom Inc., which owns MTV, Nickelodeon and Comedy Central, sent a letter asking Verizon to clarify its position.