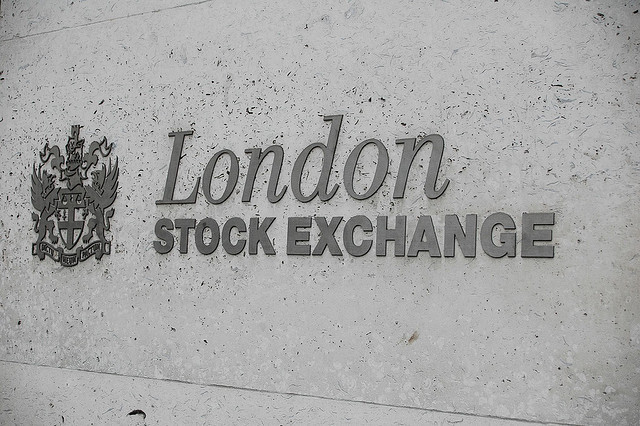 UAE-based stock exchange Borse Dubai is selling its stake in the British exchange to raise around 1.5 billion pounds ($2.23 billion).
Borse Dubai is the biggest investor in the London Stock Exchange and is the holding company for Dubai Financial Market (DFM) and Nasdaq Dubai. The company was formed in August 2007 to combine the Dubai government's two stock exchanges as well as its investments in other exchanges including LSE.
The sale of the 17.4 per cent stake will happen through a system called as accelerated booking process. The company earlier bought major shares in NASDAQ in a complex deal in 2007, by buying a 28 per cent stake in LSE from the Nasdaq for 1,414 pence per share. But the company has since reduced the LSE shares. The last sell-off was in September 2014 with around 3.1 percent being offloaded. The company also announced during the sell-off that it had no intention to sell any further shares and remained a long-term supportive shareholder.
Shares in the LSE meanwhile have risen since then and closed on Wednesday at 2,538 pence. This brings the value of Borse Dubai shared at around 1.5 billion pounds. With the exit of Borse Dubai from LSE, Qatar Investment Authority (QIA) will now become the biggest shareholder in the LSE with a 10.3 percent stake.
Bank of America Merrill Lynch, Barclays and Nomura are working as joint bookrunners on the stake sales.
Reference:
http://www.reuters.com/article/2015/03/25/us-lse-m-a-borse-dubai-idUSKBN0ML2B420150325