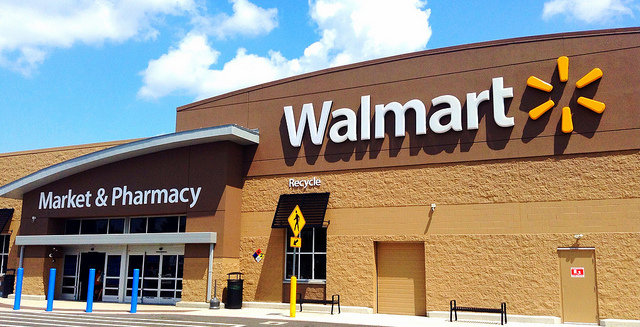 World's largest grocery retail chain Walmart is planning to take away a layer from its in-store management to simply its operations.

According to Wal-Mart spokesman Kory Lundberg, the company will eliminiate the role of zonal manager across its 4500 store locations in the US. This move by the company will affect around 14,000 employees. The company began notifying employees of the decision this month, Lundberg said.

The duties of the zonal manager will be transferred to other managers to curb bureaucracy. The zone managers sum up to six workers in a store and generally have cross-department responsibilities. The company typically has Wal-Mart zone managers in addition to individual department managers. a decrease in their pay. Walmart may still need to hire up to 8,000 new department managers, Lundberg said. The changes will be closed by mid-June.

The company's US CEO Greg Foran has been working to improve customer service at stores. "How stores serve customers in a simple, repeatable and sustainable way" was among the priorities he outlined in a recent meeting of the company executives.

The retailer is undergoing a turnaround plan under its worldwide CEO Doug McMillon. Amidst other changes, the company is increasing wages this month, aiming to retain labor. About 500,000 of its 1.3 million employees are getting a bump in pay, with hourly rates going to $9 an hour now and $10 by next year.