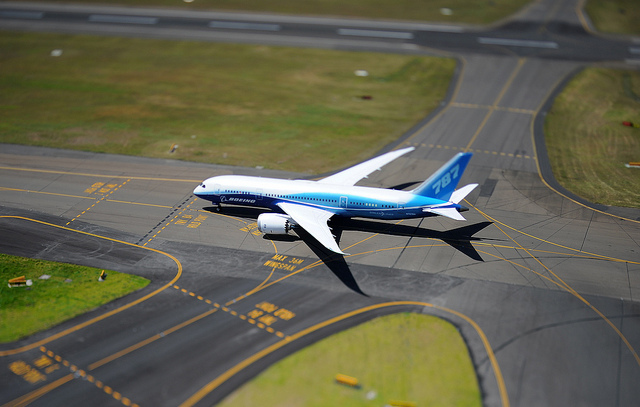 The alliance between Virgin Australia and Delta Airlines has been given the green signal by the competition watchdog of Australia albeit, for half the period that was requested.


The airlines formed the alliance in 2011 and have requested for a renewal for up to ten years. The alliance helped the airlines to combine their services to Australia and the US, according to the Australian Competition and Consumer Commission. The competition watchdog noted that the service proved to be beneficial to the customers even though the prices went up a little bit during the alliance's schedules. But the organization wanted to look into the market for the longer duration and hence, gave approval for only five years. Currently the alliance is flying three daily flights to LA, two from Sydney and one from Brisbane and their combined market share in the Sydney market is at 35 per cent. Qantas is the market leader in the route with a market share of 54 per cent.

The alliance has welcomed the new agreement and noted that the service is in fact beneficial to the customers with better online connections, flight schedule spreads and loyalty program offerings. Earlier, Virgin CEO had even gone board to announce that the flights to the US would become commercially unviable to the airline company if the alliance was not given further approval.

The ACCC meanwhile has not taken a stand on a Qantas-China Eastern proposal to merge the operations between Australia and China. The watchdog temporarily put forward the decision that the move would reduce competition and shoot up airfares on the route but the long-term agreement has not been finalized yet. Both the flights have vented out their displeasure in the refusal and the competition watchdog is slated to give a final decision by August 31.