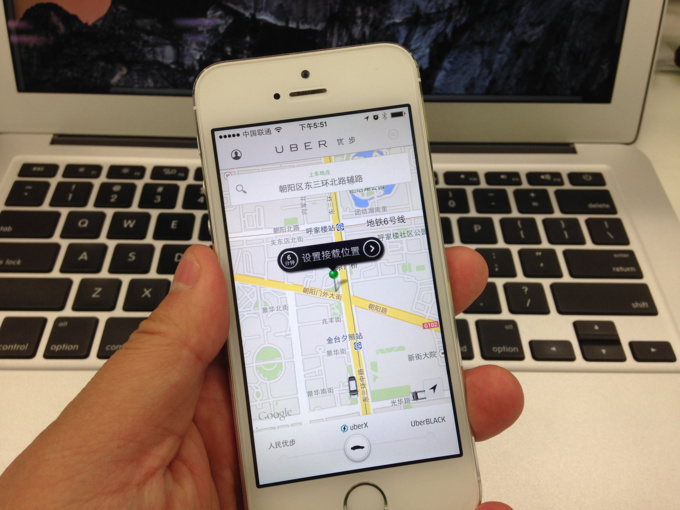 US-based mobile app ride-hailing service Uber Technologies has signed a deal with Chinese Yongda Automobiles Services Holdings to provide discount and financing for the car of Uber drivers.
The Chinese luxury auto dealer will provide Uber's partners including transportation firms and independent drivers discount on new car purchases, finance and after-sales service. The company signed this deal at a time when it is facing high competition in the Chinese market from two new start-ups backed by huge investments. The new Chinese start-ups together comprise 99 per cent market share in China and they have merged in a $6 billion tie-up.
Yongda noted it would have a separate fund allocated comprising of at least hundreds of millions of yuan to fund the programmes. The company has already started the incentives with German auto maker Volkswagen AG's Audi and Volkswagen models.
Uber, which is in a high-expansion mode, signed a deal earlier this week with Chinese auto maker BYD to use the company's electric cars in partnership with its drivers. Uber had launched a pilot program in Chicago, in which BYD's electric cars would be made available to Uber drivers for leasing or purchase, via local car dealership Green Wheels USA. A popular option of leasing the electric car for only $200 per week has garnered a lot of attention in the US market.
Reference:
http://www.reuters.com/article/2015/03/19/uber-yonda-agreement-idUSL2N0WL02620150319