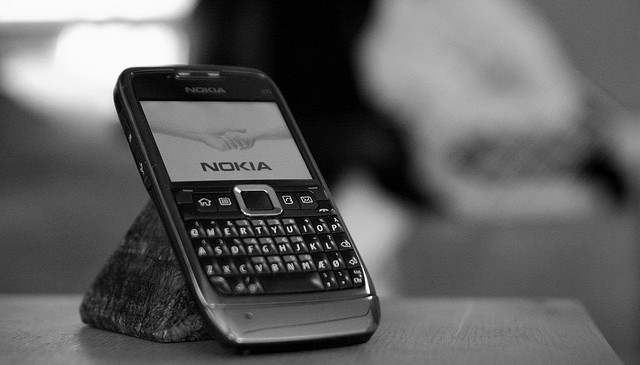 Finish communications company Nokia Oyj has advanced its negotiations with French telecommunications company Alcatel-Lucent SA to buy the company's wireless assets.

While Nokia was mulling over a complete takeover of Alcatel, it has now divulged that the company would take in only the wireless assets, which produced 4.7 billion euros ($5 billion), accounting for 36 percent of Paris-based Alcatel's total sales.

Alcatel Lucent will need the nod from the French government, which had previously blocked all kinds of corporate mergers in the country. French government officials are looking at ways to save at least some of the local research jobs.

Nokia Chief Executive Officer Rajeev Suri plans to strengthen the Finnish supplier's position in China, a market with some 1.3 billion mobile subscribers, and take on some contracts with the two biggest US carriers, Verizon Communications Inc. and AT&T Inc.

Both the companies are in telecommunications market which is going further into consolidation. Alcatel shares have more than tripled in the past two years as the company went into restructuring. Nokia meanwhile has more than doubled since it agreed to sell its mobile-phone business to Microsoft Corp. in 2013 for about $7.5 billion.

Alcatel competes with Sweden's Ericsson and China's Huawei in addition to Nokia. It has not achieved regular profit since its creation in 2006 because it is smaller in the mobile sector than rivals and faces tough competition from Chinese vendors. Alcatel has also been looking to sell its equipment to technology companies such as Google Inc. and Amazon.com Inc. and become less reliant on carriers.
Nokia was also considering selling its HERE maps business, which last year had net sales of around 969 million euros.