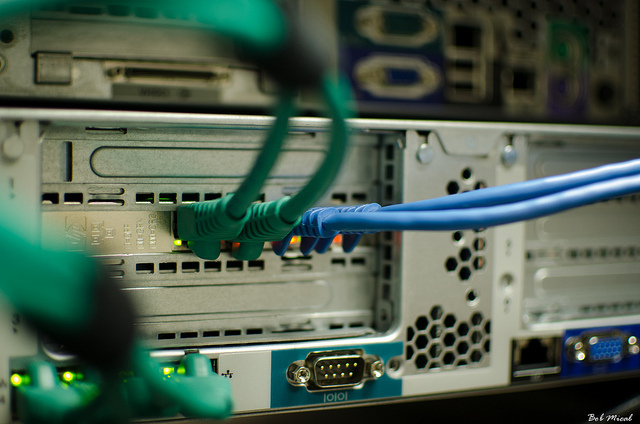 US-based entertainment streaming service company Netflix is not looking at the decision to provide unmetered data cap deals for Optus and iiNet customers in Australia as a good one.

The company, which started its service in Australia on 24 March, is considering this decision to be favoring big ISP companies and will eventually be against net neutrality. The company announced in its fourth-quarter financial report that its efforts to "protect our new members from data caps by participating in internet service provider programs" effectively condoned discrimination against rival video services, such as local players Quickflix, Stan and Presto.

The company has also announced that it will stop such discrimination moving forward as it strongly supports net neutrality "across the globe". While it is unclear whether Netflix paid Optus and iiNet to seal its unmetered data deals in Australia, the ISP companies may benefit with the presence of unbridled Netflix service in its data bundle.

iiNet itself has noted that there are "no plans to pull the unmetering" for iiNet customers when streaming Netflix. With more customers opting in for Netflix, the company is now looking at increased adoption of iiNet services.

An Optus spokeswoman also said its unmetering deal with Optus was confidential.
"While Optus thinks unlimited data is the best option for anyone who wants to stream lots of entertainment content, we chose to unmeter Netflix content so that no matter how much data is included in their plan, all our broadband customers can watch as much Netflix as they want," an Optus spokesperson told Fairfax Media.

Optus is offering unmetered data for customers streaming Netflix through their home broadband account from Friday until April 17 2017. The company is also offering a bonus six-month or three-month Netflix subscription for eligible customers till around July.