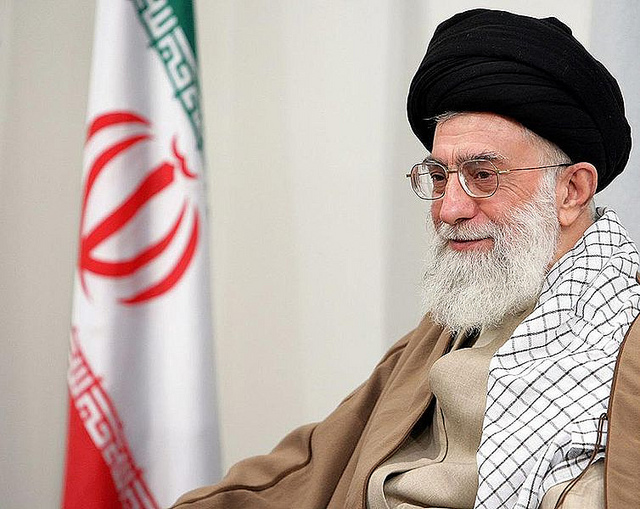 The International Atomic Energy Agency (IAEA) has had only 'limited progress' in its inquiry into the alleged military dimensions of Iran's nuclear activities, the agency's chief said, days before a landmark nuclear deal framework is drawn between Iran and World powers.
The IAEA, which is an UN watchdog for nuclear energy, has a long-standing inquiry into some aspects of Iran's nuclear programme, including allegations that Iran is streamlining its nuclear energy to create nuclear bombs and strengthen its military power. The inquiry is running parallel to the multi-lateral talks between six world powers to curb the nuclear energy program of Iran in exchange for lifting economic sanctions imposed on the company. The IAEA is also responsible for confirming that Iran is abiding by the terms of the interim agreement, including not constructing additional enrichment facilities.
The Nuke deal reached an interim level in 2013 called as the Joint Plan of Action which aimed at halting some aspects of Iran's nuclear programme in exchange for lifting of certain economic sanctions.
Meanwhile, the negotiators from Iran and other countries called the P5+1, reached a deadlock in talks in Switzerland last week and are looking at solving issues to beat a self-imposed deadline on 31 March to reach a political framework for the nuclear deal. The world nations are aiming for a comprehensive deal by June End.
"As far as the implementation of the comprehensive safeguards agreement, we have some good cooperation with Iran," said Yukiya Amano, director general of the IAEA, at a conference in Washington hosted by the Carnegie Endowment for International Peace. "We are also implementing the Joint Plan of Action and we can also say the implementation is good."
Amano also emphasized that the IAEA has not said Iran has nuclear weapons, but said it does have a responsibility to answer questions surrounding its nuclear work. He also said the agency still was not able to determine whether all nuclear material in Iran was being used for peaceful purposes.
Meanwhile, Israel has also voiced its insecurities over the deal by calling it as a 'bad' deal for the World Powers. The country's Intelligence Minister Yuval Steinitz said that Israel will do all it can to toughen any accord before talks resume in Paris.
Reference:
http://www.reuters.com/article/2015/03/23/iran-nuclear-iaea-idUSL2N0WP1CM20150323