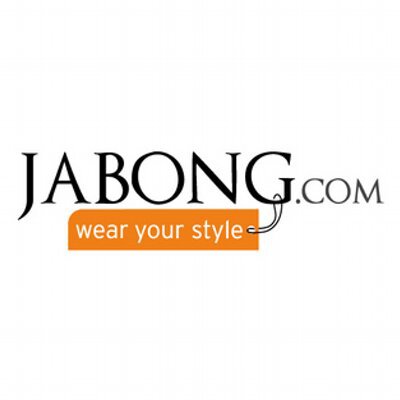 India-based E-commerce company Jabong has announced that it would not wind down its website in response to such a move by its rivals.

The company co-founder and managing director Praveen Sinha said, "Today is not the time to make any such move. The main aim of online retail is to provide choice to customers." Any such move would amount to killing the customer base, he further noted, according to a report in Mail Today.

Earlier this week, Myntra, a rival retailer, announced its intentions to completely close its website and focus on the app for business starting from May 15. But Jabong is not going that way, according to Mr Sinha.

Industry estimates show that there is still about 50 per cent of the demand originating online. So, we would not consider any such move in the next two years," Sinha added. "If app-based orders are 90 per cent or more, only then Jabong can change its mind", he noted.

India is inching closer to a booming e-commerce market with in-grown companies such as Flipkart and Snapdeal leading the market/ Amazon has also made inroads into this scene, thrusting niche e-retailers like Jabong and Myntra, which sell clothes, shoes and accessories, to change their game plan.

Meanwhile, Sinha and another Jabong co-founder Arun Chandra Mohan also announced $2-million investment as individuals in on-demand laundry service provider Wassup. The Chennai-based start-up offers services in Bangalore, Delhi and Chennai in a managed marketplace model and will add Pune and Cochin in coming months.

Wassup currently offers services like laundry, dry cleaning, shoes- and bag-refurbishments in three cities. The company has 30 pickup points, or "Aggregating Hubs", where the garments can also be dropped off. Further, Another 30 hubs will be added over the next six months, with the aim to be in 100 cities with a customer base of 10 lkah in the next three years.

"The intent is to be present in about 100 cities in next three years. We will also add personal care, home care, car care, pet care and handyman services to the portfolio through our technology platform in the near future," Wassup co-founder and CEO Balachandar R said.