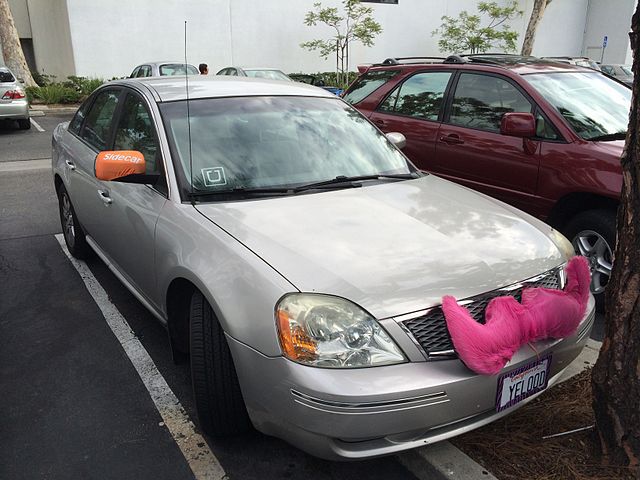 Investor Carl Icahn's Icahn Enterprises LP has vowed to make a $100 million investment in mobile phone-based ride sharing service Lyft.

The activist investor is known to invest in technology and especially in bellwether companies such as Apple, Nextflix and eBay, but this investment in a new company has taken the tech world by surprise as Lyft is just a two year old company. Lyft has said in a public statement that one of Icahn's managing directors, Jonathan Christodoro, will join Lyft's board, on Friday.

The three-year old promising startup is currently backed by a slew of investors including Andreessen Horowitz, New York-based technology hedge-fund Coatue Management, Chinese e-commerce giant Alibaba and hedge fund Third Point Management. Even then the company has far lesser fund to work with when compares to its rival in the app market, Uber.

Popularized by the pink stashes in the cars used as Lyft cabs, the app is getting accepted in major 65 cities within the US. Yet Uber has dominated the ride sharing scene because of its quick global presence and services such as limousine rides and logistics division. The difference between the two becomes more apparent in the valuation amount for both. While Uber is valued at $40 billion, Lyft is currently valued at only $2.5 billion.

Even then, Uber has been facing legal hurdles in cities such as Toronto and even in Korea. The app service is also facing tough resistance from local players in regions such as China and India.
The San Francisco-based company had raised $530 million in a funding round led by Japanese online retailer Rakuten in March.