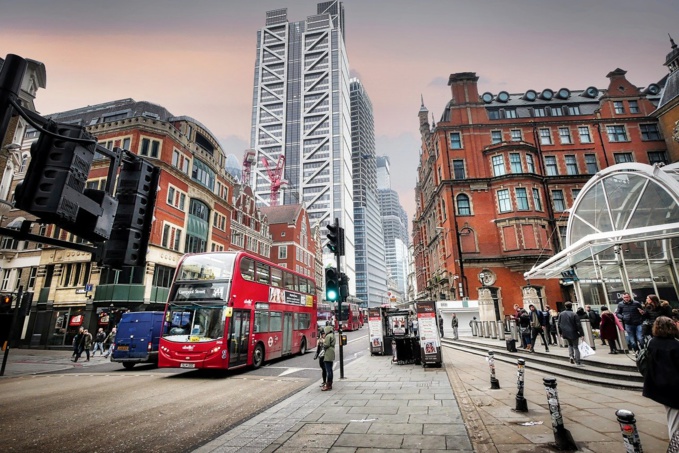 pixabay
Analysts of consulting company Henley & Partners (H&P) released the "Index of cities in the world", which analyzed 25 cities that have ongoing programs for the residence permit for investment from the standpoint of convenience of doing business and life.
The top 10 most attractive cities included:
London (705.7 points),
New York City (666.6),
Sydney (647.1),
Singapore (644.7),
Zurich (619.3),
Los Angeles (614.7),
Barcelona (598.4),
Hong Kong (584.9),
Vienna (570.8),
Toronto (568).
The least attractive cities, which have programs "residence permit for investment" were Kuala Lumpur (398.2), Port Louis (400.5) and Bangkok (402.6).
Analyzing only the cities with such programs, H&P wanted to compare countries seeking to thus "attract international capital and talent.
The programs "residence permit for investment" is available in 24 countries. The ranking shows one city from each country, only the U.S. represents two cities - New York and Los Angeles. The result of each city is made up of points in ten categories, in particular taking into account the welfare, education and safety.
In terms of programs "residence permit for investment" leaders in the ranking were Lisbon and Vienna. Singapore leads in three parameters - security measures from COVID-19, welfare and infrastructure - at once. Zurich came first on two counts - health care and political and economic stability.
source: henleyglobal.com