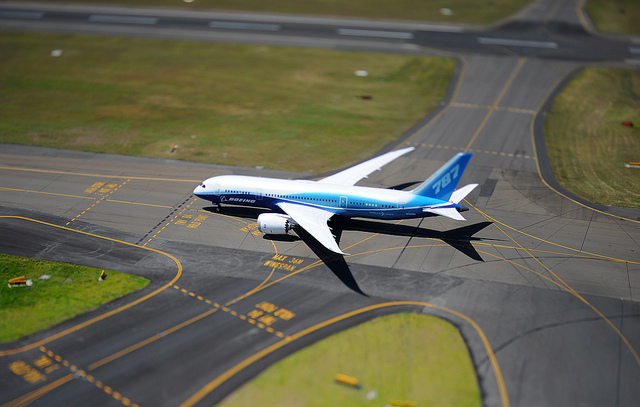 China-based Hainan Airlines has ordered 30 Boeing 787 Dreamliners for up to $7.7 billion.

China's fourth-largest airline in fleet size, Hainan, has made the biggest order this year for the Dreamliner Jet. The company is currently operating 169 aircraft at the end of last year and the expansion of the fleet comes at a time when the company has been posting handsome profit. The publicly-listed Hainan posted a net profit of 2.59 billion yuan (HK$3.27 billion) with a 14 per cent traffic increase. The company's revenue from core business rose 4.7 per cent to 32.4 billion yuan, with almost 11.92 per cent growth in business outside mainland China.

Dreamliner is Boeing's new fuel-efficient long-range aircraft and seats around 280 passengers. This order would increase Boeing 787's backlog to 855 planes. Hainan will get the delivery before 2021.
Meanwhile, Hainan has also signed a reinsurance agreement with its parent HNA Group to increase the credit guarantee it receives to 40 billion yuan. The company plans to invest 400 million yuan into into Xian-based Changan Airlines, of which it is a controlling shareholder. The company also has stakes in three more airlines which it acquired over the past year.

Hainan's parent group HNA, is a conglomerate with businesses including transport, tourism and finance.
Hainan Development Holding, a wholly owned investment arm of the Hainan government, lowered its direct ownership in Hainan Airlines to 4.89 per cent through a stake transfer in December to the controlling shareholder Grand China Air.