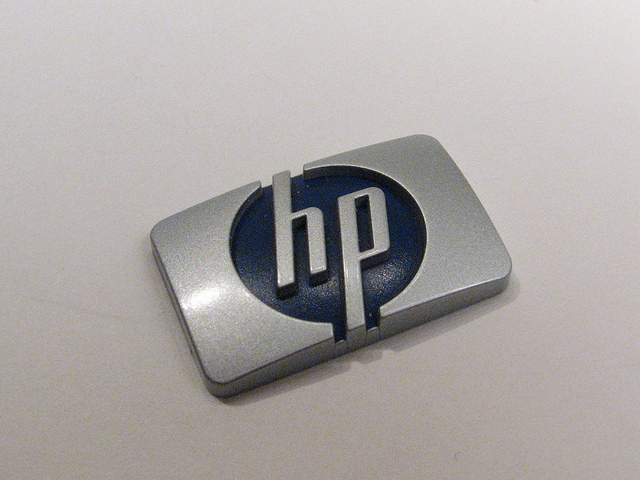 US-based technology company Hewlett-Packard has agreed to a compromise settlement of $100 million over a shareholder's class action lawsuit in relation to the company's failed acquisition of British software firm Autonomy.

The settlement will put an end to the woes of HP and resolve the allegations that shareholders were purposefully misled by the company's directors. HP tried to acquire Autonomy in 2011 and ended up writing down the purchase by $8.8 billion.

The settlement money fixed by HP and shareholders is also one of the highest ever recovery to be registered in the Northern District of California, where the case is been heard. The company meanwhile released a statement to the public on the repercussions of the case. "While HP believes the action has no merit, it is desirable and beneficial to HP and its shareholders to resolve the case as further litigation would be burdensome and protracted," the company noted.

The deal is also the largest to be doled out by HP. Last year HP agreed to pay $57 million in the case of another alleged misleading of shareholders in the matter of purchase of Palm Inc.


The court documents reveal that class certification was pending when the parties reached the deal. The agreement with HP was reached last month after mediation. The agreement means that shareholders will receive an average return of 10 cents per HP share.

HP has also meanwhile sued Lynch and former Autonomy chief financial officer Sushovan Hussain for $5.1 billion in the United Kingdom earlier this year, and Lynch has plans to file a countersuit for more than $148 million.