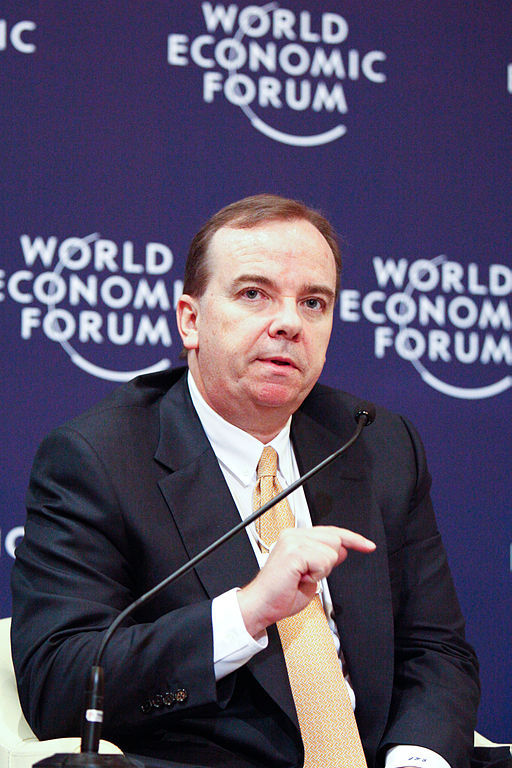 HSBC's Swiss arm which is maligned in a tax-dodging fraud case has to now face trial in the French court.
The case is currently under investigation by a Public Account Committee in UK, where the bank is headquartered. While it was earlier known that the bank will be trialed by Swiss and German prosecutors, it has now been revealed that the French financial prosecutor will also take part in the case. This move by the French prosecutors happened thanks to HSBC turning down the opportunity of a £1bn fine which would have avoided trial.
The French prosecutors will grill the Swiss arm of HSBC on for money laundering related to tax fraud and unlawful soliciting of clients. The bank was previously searched by Swiss prosecutors as part of their money laundering investigation. It was also investigated by German prosecutors due to alleged tax evasion by some US clients of HSBC.
The French authorities estimate that around 3,000 French clients have used the Swiss arm of HSBC to illegally transfer money from 2006 to 2007. They have given time till around April for HSBC to respond to the French judicial authorities. If they fail to do so, the magistrates will decide on when to start the trial.
HSBC also faces 10 separate enquiries around the world. The US Department of Justice is considering criminal charges against the bank and its clients. Besides these countries, the bank is also under investigation in Brazil, India, Belgium and other jurisdictions.
Meanwhile, all the revelations from the investigation on HSBC has created a stir in the Swiss parliament. The left-wing parties including the Green party and the Social Democratic party questioned the government on the efficacy of the Swiss Financial Market Supervisory Authority (FINMA).
The left-wing Social Democratic Party has also decided to submit questions to parliament about the scandal involving the Geneva branch of the British bank. The Geneva public prosecutor says it has initiated proceedings against the Swiss branch of HSBC for suspected money laundering.
Reference:
http://www.digitallook.com/news/news-and-announcements/hsbcs-swiss-bank-now-also-wanted-for-trial-in-france--661409.html