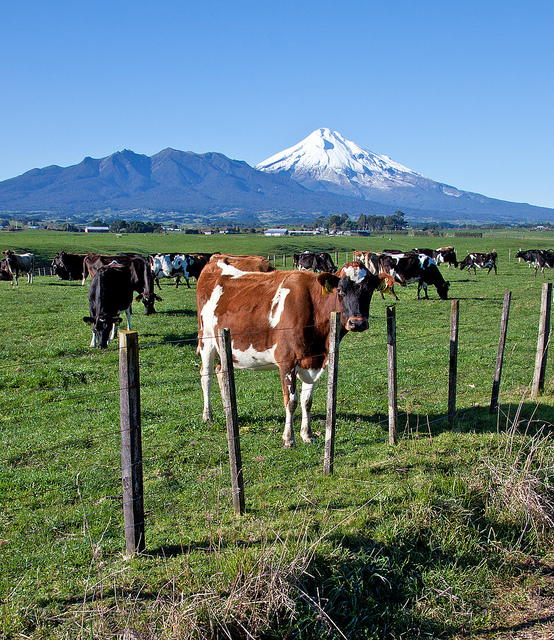 Dairy giant Fonterra Australia's chief executive Judith Swales said that the company aims to win farmers from its competitors through its new Equity Partnership Trust and is looking at first investments in dairy farms around October this year.
The New Zealand-based dairy exporter started consulting from last year with local farmers about starting the independent trust to provide long-term equity capital for investments in the farms supplying for Fonterra. The company is putting its strength behind the trust so they can reverse a decade of declining milk production in Australia. A round of farmer consultations took place in March and the fund looks to be ready to make its first investments in October.
Fonterra is also the second biggest dairy processor in Australia and is aiming to rope in farmers from its rivals including Murray Goulburn and Bega Cheese. The fund will be used to invest in farms supplying for Fonterra and to those farms that intend to move away from competitors to Fonterra, though on a case-to-case basis.
Last year, Fonterra even negotiated with a slew of investment banks to take up an advisory role on the trust before settling on UBS, who have been managing a US farmland portfolio for more than 25 years and is currently managing more than $US1 billion ($1.32 billion) in US agricultural funds. Fonterra has plans to keep the trust as an open-ended, independently managed, fund pooling capital from investors. The farmer would have majority stake.
Meanwhile in New Zealand, Fonterra is struggling to keep the momentum in its relationship with its supplying farmers. The disgruntled farmers are putting Fonterra on notice and mulling to jump the ship to its competitors, thanks to the latest pay announcement. Fonterra has transferred some of its financial losses on to the farmers by announcing a pay cut. The company has announced that there would be a low payout with a cut in farmer dividends all over New Zealand.
Reference:
http://www.smh.com.au/business/fonterra-eyes-rival-farmers-with-agricultural-funding-fix-20150406-1mfg0b.html