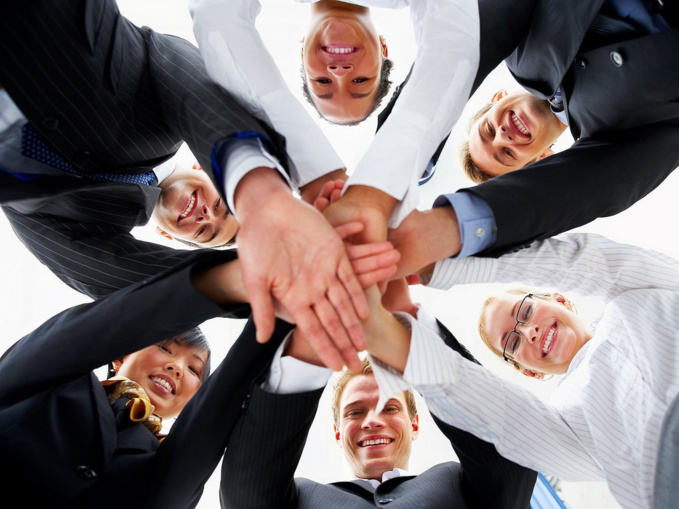 The European Union has announced a deep probe into how technology, internet and social media giants are using their market power and put regulations if necessary.

The inquiry will focus on most of the US-based companies including Google, Amazon and Facebook. Even in EU, countries such as France and Germany are insistent that there should be regulation on these so-called "essential digital platforms", which includes everything from e-commerce sites such as eBay to social media companies.

European Commission Vice-President Andrus Ansip has announced that he would unveil his Digital Single Market Strategy in Brussels. The aim is to update copyright rules, eliminate barriers to cross-border parcel deliveries and ensure European online businesses can compete with their bigger US counterparts.

This inquiry will be exclusive and different from the antitrust investigation launched by the EU especially on Google. The enquiry will focus on bringing regulations in the market and ensuring there are best practices in place rather than slapping fines when anti-trust incidences arise.

Internet transparency, copyright issues and net neutrality will be some of the issues tackles by the inquiry. Politicians and businesses across Europe have been calling for the market power of top tech firms to be curbed to help Europe's fledgling web industry compete.
The Computer and Communications Industry Association (CCIA), whose members include Google, Microsoft, eBay, Facebook and Amazon has criticized this move by the EU, calling it a case of geo-blocking. Even the US President has voiced his protest on this regional favoritism.

The digital strategy will also undertake an "ambitious overhaul" of the bloc's regulation of the telecoms sector, to take place next year. It will take into account the increased competition from services such as Facebook-owned WhatsApp and Skype, a decision that will be cheered by the telecoms industry.