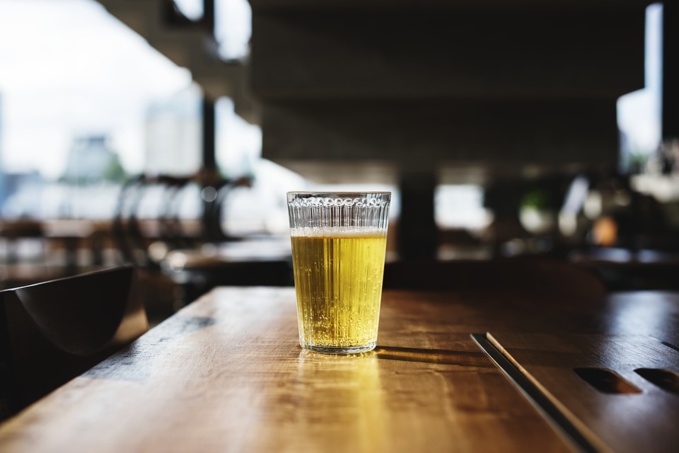 maxpixel
Experts identified several main factors that stimulate development of the market in Europe.

1. New microbreweries

Technavio specialists believe that call new microbreweries, specializing in the production of small quantities of craft beer, are the main factor of market growth. Due to the limited production of beer, the microbreweries pay special attention to their methods, its taste and quality. As a rule, such breweries produce no more than 15,000 barrels of beer per year.
Over the past five years, the number of microbrews in Europe has increased by 73%, apparently the figure is going to grow.

2. Differentiation of the product becomes very important

According to analysts, brewers are increasingly paying attention not only to the price of beer and its promotion, but also to its differentiation and distribution channels. These factors influence creation of an understandable unique proposal that allows to preserve and increase the share of the craft beer market.

3. Growing demand for exotics

Import of American beer is also triggering the growth of the European market. American craft beer increases the popularity of this drink in Europe. There is growing interest in rare and exotic tastes of beer from foreign producers. American beer creates a healthy competition with other alcoholic beverages, which are produced by European breweries.

4. Large breweries buy small

Craft beer takes 12% of the beer market sold in Europe. The growth of the European market affects sales of traditional beer. This trend has forced many large brands in the beer industry to purchase small breweries to gain access to this niche market. For example, the Belgian brewing corporation Anheuser-Busch InBev, producer of Budweiser and Stella Artois, has already acquired nine small producers.

While Europeans are tasting craft beer, the US is increasing the export of this drink. The Brewers Association published fresh statistics on the export of American craft beer. For the year 2017, exports increased by 3.6% to 482,309 barrels. In terms of value, the volume of exports reached 125.4 million dollars.

Significant growth was noted in the Asia-Pacific region as shipments there grew by 7.4%. Supplies to Japan increased by 2.6%, to Europe - by 1.3%.

More than half of the volume of exports - 51.3% - was delivered to Canada. Also, large importers were the United Kingdom (10.5%), Sweden (6.7%), South Korea (4.6%), Australia (3.8%) and China (2.5%).

The growth rate of exports of American craft is not very high today. Demand is present, but the logistics of shipments across the ocean make it difficult to export: it is necessary to keep beer in the cold at all stages of the journey from the brewery to the end consumer, which adds to the cost of beer about 75%. Own craft breweries are actively developing in Europe and other regions, and American beer, which has become more expensive due to transportation, cannot compete with them.

Large producers are looking for new opportunities for development in export markets. For example, they supply beer in large tanks or are looking for partners in Europe and Asia who will be brewing their brands for the local market.