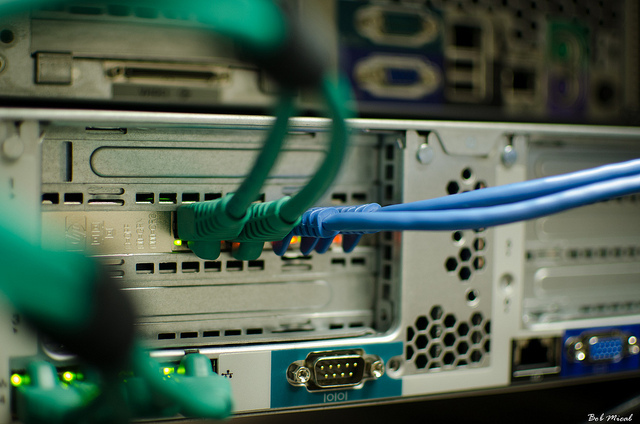 Internet Service Provider CenturyLink has joined the list of ISPs and trade groups suing the US Federal Communications Commission over its revamped net neutrality rules.
The company filed its lawsuit on Friday, becoming the seventh organization to challenge the rules approved by the FCC in late February. The commission only published the rules last Friday in the Federal Registrar.
CenturyLink pointed at the reclassification of broadband from a lightly regulated information service to a more heavily regulated common-carrier service in the new guidelines. The company claimed that it spends hundreds of millions of dollars a year to "build, maintain and update an open Internet network and does not block or degrade lawful content."
CenturyLink is the third-largest telecom carrier in the US and its presence in the lawsuit makes it carry much weight. The other ISPs on the anti-net neutrality bandwagon are AT&T and Alamo Broadband -- and trade groups CTIA, the United States Telecom Association (USTelecom), the National Cable and Telecommunications Association and the American Cable Association.
According to the consortium, the new net neutrality rules, approved by the FCC on Feb. 26, will consider broadband as regulated telecom service, instead of treating it as a lightly regulated information service, as the FCC has done for the past decade. This will create hurdles for the ISPs whenever they change their policies.
The net neutrality rules in itself have many supporters who argue that it would prohibit broadband and mobile carriers from selectively blocking or slowing Web traffic. Many of the social media giants and technology companies in the Silicon Valley have come in support of Net Neutrality so that no website or new media gets blocked or slowed down at the whims of Internet service providers. American broadband and cable companies are the most hated companies in America according to recent surveys and consumers are stifled by the lack of competition in the market.