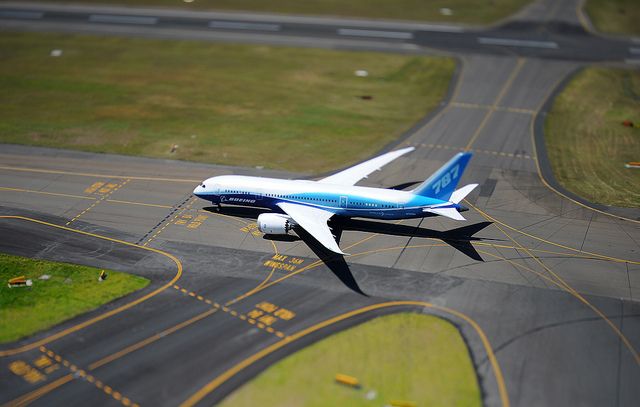 Airlines in both Canada and Europe have announced that they would adopt a US requirement for commercial pilots to be not left alone in the cockpit in the wake of the recent deliberate crash of Germanwings flight travelling from Barcelona to Dusseldorf.
Air Canada plans to implement the change without any delay while EasyJet Airlines headquarteredin the UK plans to change the regulation this weekend. Norwegian Air Shuttle ASA is awaiting regulatory approval or the change.
The Germanwings accident killed 150 people when the plane was deliberately flown into a mountain in France. The copilot refused to open the door of the cockpit when the captain of the Airbus A320 attempted to enter it after taking a small break.
The two pilot rule is mandatory in the US where the U.S. Federal Aviation Administration requires two pilots to be in the cockpit at all times. In case a pilot wants to leave, a flight attendant or relief pilot must enter the cockpit and safeguard the entry till the pilot returns. The US toughened this rule post the 911 plane hijacking incident in 2001. This rule is discretionary in other parts of the world. But with the recent accident, airlines around the world have woken up to the risks in allowing a single pilot access to the entire cockpit.
Norway is one of the countries that has been studying the advantages of this rule for some time now. Air France-KLM Group is also monitoring the situation. The policies are further outlined by European Aviation Safety Agency, the watchdog for European aviation. "Air France is following developments from the results of the judicial and technical investigations with keen attention," the company noted.
According to the EASA rule, say pilots must remain in the cockpit unless they need to exit "in connection with the operation" or for "physiological" requirements, such as going to the lavatory, and at least one pilot must remain at the controls at all times. In Germany, a video camera must also be in place so that a lone pilot can identify a colleague seeking entrance to the cockpit without making an attempt to get up from his seat.
Reference:
http://www.cbc.ca/news/canada/manitoba/canada-s-airline-cockpit-safety-order-pleases-winnipeg-travellers-1.3011429