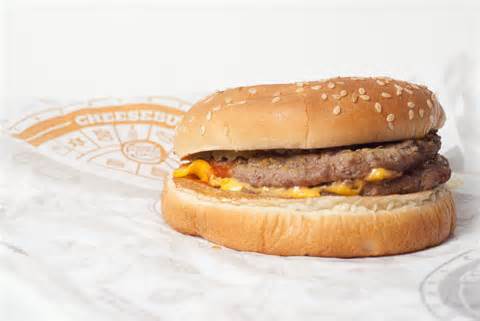 Canadian fast food chain Burger King has recorded its biggest sales jump in nearly a decade in the US and Canada during the first quarter of 2015 even while fast food chains across the region have been falling short of forecast revenue with consumers looking for more healthy options.

The company recently unveiled a premium edition of its signature Whopper burger which was on a promotion with two for $5. According to Burger King sources, this has been one of the main reasons for the increased revenue as well as footfall in its locations.

The company's sales rose 6.9 percent at established locations, according to parent company Restaurant Brands International's CEO Daniel Schwartz. He noted that sales was particularly impressive at Burger King due to the spicy BLT whopper while declining to mention whether average spending has increased or the number of tickets have increased. He also mentioned that the chain is looking at value addition which does not contribute to complicating the kitchen process, which is a crucial element in a fast food chain. Schwartz also said that the breakfast sales contributed to 13 to 14 percent of total sales, indicating a surge in this category. The company has also been pushing for franchisees to remodel restaurants, with 40 percent of locations now remodeled, he further noted.

The company is planning to keep the number of stores at US constant while increasing the international store count. On a global basis, Burger King's same-store sales rose 4.6 percent. The Canadian parent company Restaurant Brands International was formed merging the operation so f donut chain Tim Hortons and Burger King. Revenue rose slightly to $932 million. As with all other companies this quarter, stronger US dollar has resulted in a drop in the revenue for the company.