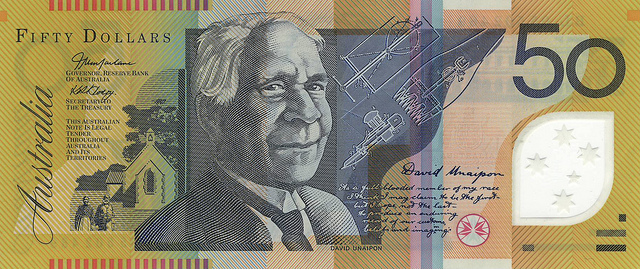 The Australian unemployment rate has dropped to an unexpected rate this March.

The rate falling off has indicated that the central bank's effort to shore up confidence with record-low interest rates is showing signs of paying off. With the unemployment rate falling down, the Australian dollar has also surged up.

The jobless rate dropped to 6.1 percent from a revised 6.2 percent, the statistics bureau announced. Meanwhile, the Reserve Bank of Australia kept its key interest rate unchanged at a record-low 2.25 percent last week, after cutting in February. The bank is aiming to keep the residential housing prices stable without any bubble while encouraging spending amongst consumers. The Australian dollar gained to 1.1 percent following the data and traded at 77.79 U.S. cents.

According to the data for March, full-time jobs rose by 31,500 in March, and part-time employment rose by 6,100 while the Australian participation rate, a measure of the employed labor force when compared to the total population, climbed to 64.8 percent in March from a revised 64.7 percent a month earlier. The Australian Bureau of Statistics also said the total number of people employed in Australia rose by 37,700 to 11.720 million in the month, on a seasonally adjusted basis.

Australia is facing the effects of a fall in prices for its key commodity exports, led by iron ore. The country's economy has also grown to 2.5 percent in the final three months of 2014 from a year earlier. The falling commodity price and rising rate-cut bets have led to a 12 percent decline in the Australian Dollar. But this recent surge has made the dollar buoyant.