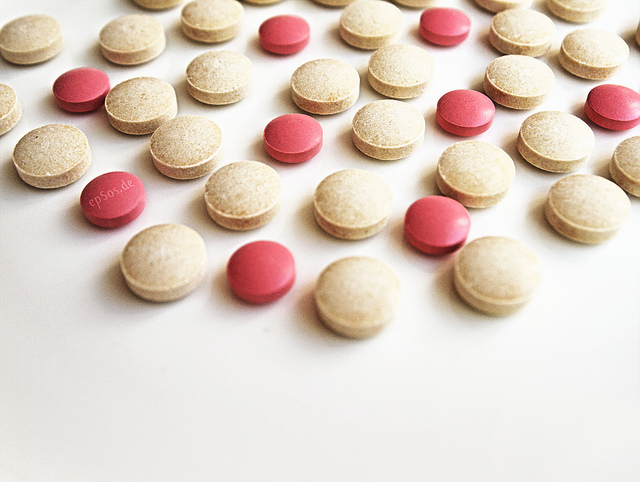 US-based pharma company Alexion Pharmaceuticals has agreed to a $8.4-billion deal to buy Synageva BioPharma to acquire the rights for a rare disease treatment maker.

Synageva, a new company based in Massachussets, lost nearly $60 million in the first quarter and has no products on the market but Alexion is looking into the future potential of the company's patents, a report in AP said.

The deal includes access to a potential life-altering drug and a new way of bringing drugs to market for treatments without facing fierce negotiations from insurers and other payers. The pipeline boasts of Kanuma, a potential treatment that's currently being reviewed by the Food and Drug Administration, which is expected to decide by September whether to approve it. The treatment is alleged to treat lysosomal acid lipase deficiency, a disease that causes the buildup of fatty material in the liver and blood vessels and can cause serious health problems or death.

European regulators are looking into the deal and must approve it for Alexion. Alexion expects to close its acquisition by the middle of the year. The boards of both companies have approved the deal. The pharma company is expecting sales from the drug to reach up to $1 billion annually. Alexion CEO David Hallal said, "We are acquiring Kanuma at the right point in time, before approval and when we can shape the global launch plans to serve the greatest number of patients."

With the takeover news, Synageva BioPharma shares more than doubled in value. Alexion plans to pay $115 per share in cash and a portion of its stock for each Synageva share. The premium on the base price for the shares of Synageva is at about 136 percent when compared to its closing price of $95.87 on Tuesday.

Alexion officials also said the deal will help their company diversify its revenue growth. While Alexion has in its product line, Soliris, a drug that would cure a rare, life-threatening blood disorder called paroxysmal nocturnal hemoglobinuria, it clearly knows the advantages of buying rare disease treatments.

Rare disease treatments generally focus on small patient populations but slowly become a crucial factor in the cure. This makes them lucrative for drugmakers. Generic drugmakers will not be able to duplicate these drugs, giving the original patent owners exclusivity.