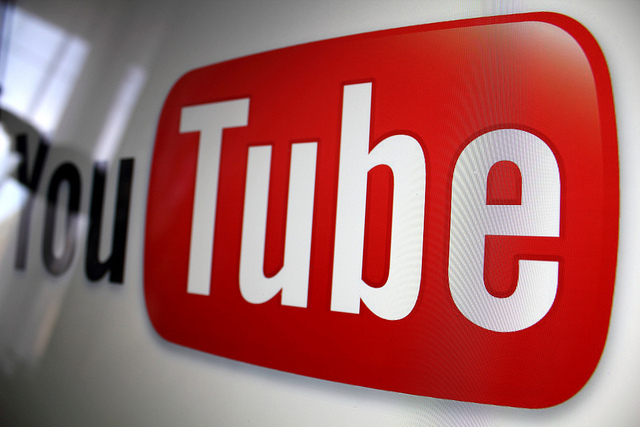 A slew of consumer and children advocacy groups have urged federal regulators in the US to block a Youtube Video App released especially for children which they claim is not safeguarding the rights of children against advertising.
The Google's video search engine specifically launched the app in February to make it easier for children to search for videos which are safer for their viewing. According to the consortium, the app blends video programming and ads in ways that deceive children and parents. The consortium includes The Center for Digital Democracy, the Campaign for a Commercial Free Childhood, the American Academy of Child and Adolescent Psychiatry, the Consumer Federation of America, and Consumers Union. The group is looking at sending a letter to the US Federal Trade Commission to look into the market practices adopted by the Youtube app. The note remarked: "The videos provided to children on YouTube Kids intermix commercial and other content in ways that are deceptive and unfair to children and would not be permitted to be shown on broadcast or cable television."
The app is aimed at children aged 5 and under according to the details it declared on the Apple itunes store. The group is particularly disgruntled by the fact that there are direct ads for fast food companies such as McDonald's. The channels mix programming, such as a cartoon about a children's character, with ads for toys, a practice the groups said is not permitted on television currently.
Google has noted in a statement that the company "consulted with numerous partners and child advocacy and privacy groups" and that the company is "always open to feedback on ways to improve the app." The company also said that it doesn't collect personal information and it includes several parental-control features.
http://www.nationaljournal.com/tech/feds-urged-to-investigate-youtube-app-for-kids-20150407