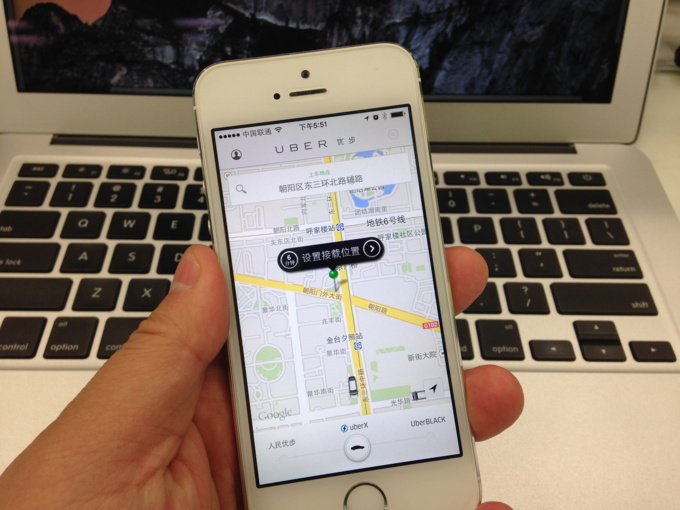 US-based ride sharing app Uber has officially launched its food delivery service called UberEats.
The new service was launched this week in Barcelona and Los Angeles where the company already was testing the service and in the new markets of Chicago and New York as well.

Rather than picking up passengers, the new service will use Uber drivers to pick up takeaway restaurant fare and deliver it to Uber users. The company's Chicago operations spokesperson said: "Starting this week, the on-demand meal delivery service that piloted in LA and Barcelona will launch in Chicago and New York City. Now people with the Uber app in all four cities can get food from the most popular, iconic restaurants delivered within minutes."

Lunch options will range from $9 to $12, while dinner options will range from $10 to $15. The Uber rep said meals come with a $3 delivery fee ($4 in New York City), regardless of the number of meals you order. In a blog post about the expansion, Uber says it plans to "curate" menus, which will change daily. For its inaugural run in New York City, UberEats will kick off with "an exclusive sandwich" from American Cut, Kale Caesar salad from Sweetgreen, the steak sandwich from Num Pang, and more. Chicago consumers can meanwhile order the Pepito Torta from XOCO and Carne Asada Cemita from Cemitas, among other offerings.

Meanwhile the company's reputation as tarnished in recent times with authorities seizing 40 cars that went around local public transport regulations in Montreal. The Montreal Taxi Bureau has issued drivers with fines of CA$500 ($415) and called on the police to impound the cars. Meanwhile, in Perth, Australia, legal action is being taken against Uber itself for not having the right license to operate in Western Australia.