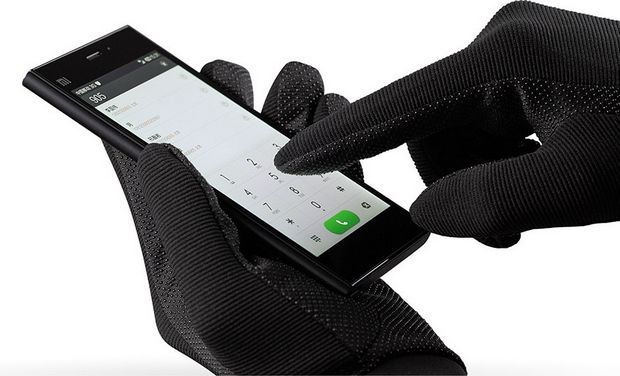 US government has announced a pilot program to introduce free or subsidized Internet service in 27 US cities, especially in the low income families.

The pilot program, called ConnectHome, which was announced Wednesday will cover more than 275,000 households. The White house is estimating that the program will provide online access for almost 200,000 children. The program will aim to reduce homework gap, the difference between the homework made by student who use Internet as well as students who do not have access.

According to President Obama's Council of Economic Advisors, about half of the low-income kids in the US still have no online access at home. The White House program has announced that around eight broadband service providers will provide technical knowhow.

President Obama also launched ConnectED initiative, to connect 99 percent of K-12 students to high-speed internet in their classrooms and libraries over the next five years earlier this year. Together, these plans aim to drastically reduce the digital divide, which is high in the US when considering that Internet as a technology developed in this country.