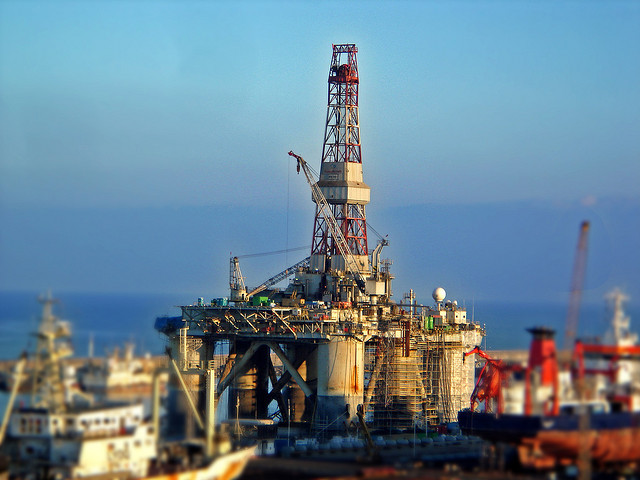 The US industrial output has fallen for the consecutive fifth month in April.

The output dip is largely attributed to lesser energy-related drilling activities and sluggish manufacturing. The industrial production according to data has slid 0.3 percent in April. The figures also suggest that weakness in manufacturing and mining is weighing heavily on the economy.

Drilling for petroleum plunged 14.5 percent last month which is its fourth straight double-digit decline. Energy companies have largely scaled down operations as oil prices continued to decline from last year. The prices have come down from $110 a barrel to $50 in January. Meanwhile manufacturing output remained unchanged after rising 0.3 percent in March. Utility production also fell 1.3 percent because of the Spring season.

Energy companies have also offered cutbacks to its customers contributing to a drop in the production of industrial machinery, which fell 0.9 percent. The strong dollar meanwhile held back industries from splurging in machinery sales as it makes goods more expensive overseas. The industrial production fell at a 0.7 percent annual rate, the worst quarterly showing since the second quarter of 2009 when the economy was mired in recession. Manufacturing output also fell 1 percent in the first quarter.

There is overall a weaker demand for steel pipe and other manufactured goods such as rail cars and transport oil in the US with the energy companies lying low in explorations. Analysts and economists are of the opinion that the American economy might recover later this year once the impact of oil and gas cutbacks have faded.