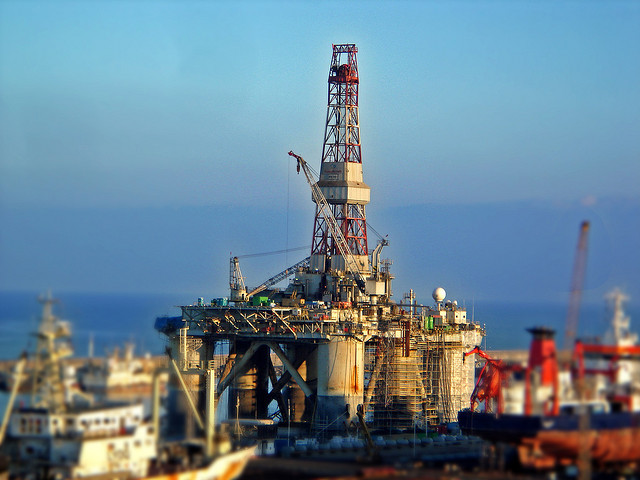 World's largest oil field services company Schlumberger Ltd. was fined $232.7 million for violating sanctions on Iran and Sudan.
The sanctions was put forward by the Justice Department on the company's fully owned subsidy Schlumberger Oilfield Holdings Ltd. The company has admitted guilt to one count of 'knowingly and willfully conspiring to violate' the sanctions imposed by US. According to the Justice Department charges, the French-US company did not reveal that it provided services to Iran and Sudan between 2004 and 2010.
The company was given partial allowance to serve Iran and Sudan. While the subsidiary Schlumberger Oilfield Holdings was allowed to work in the sanctioned countries, the US Drilling and Measurements unit was not allowed. The company also tried to suppress evidences of the work done by this unit to the Justice authorities.
US assistant attorney general for national security John Carlin said in a statement: "Over a period of years, Schlumberger Oilfield Holdings Ltd. conducted business with Iran and Sudan from the United States and took steps to disguise those business dealings, thereby willfully violating the US economic sanctions against those regimes. The guilty plea and significant financial penalty in this case underscore that skirting sanctions for financial gain is a risk corporations ought not take."
The due to the Justice Department is calculated as a $155.1 million criminal fine and $77.5 million of forfeiture of the earnings made by the company from Iran and Sudan business. This criminal fine is also the largest recorded ever for a violation of the International Emergency Economic Powers Act under which the sanctions imposed by US falls.
Reference:
http://www.nasdaq.com/article/schlumberger-to-pay-2327-million-for-violating-us-sanctions-in-iran-sudan-source-says-20150325-00795