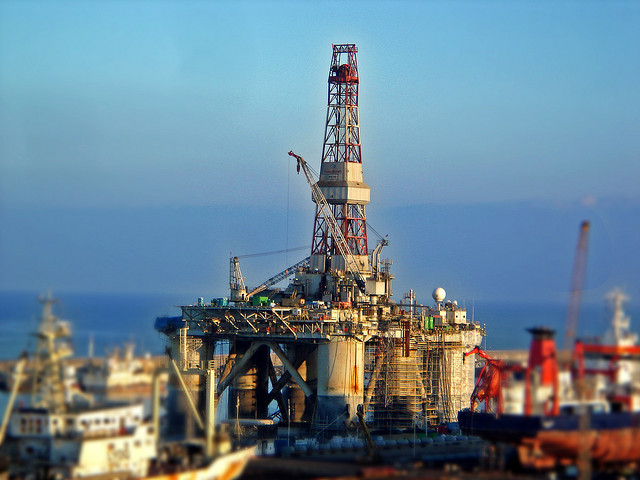 Kuwait, one of the prime members in the OPEC group has noted that it has no choice but to keep its market share and shun oil output costs.
The statement made by Kuwait's oil minister backs the view from the Emirate that the OPEC will maintain the status quo as far as production is concerned until the OPEC committee meets in next June.
The OPEC countries, including Saudi Arabia have announced that they would continue production of oil and defend market share while curbing the output of more expensive producers such as the US.
According to Kuwait Oil Minister Ali Al-Omair, "Of course we are concerned because the price of oil will affect our budget ... within OPEC we don't have any other choice than keeping the ceiling of production as it is because we don't want to lose our share in the market."
The minister was buoyant about his expectations for the oil price in the future. "There are indications that at end of 2015 the economic growth rates will improve and this would make the prices improve," he said.
While the decision to continue oil production by the OPEC countries taken in last November pushed oil prices below $50 per barrel, it also extended a sharp decline that began in June amid a global glut of crude and weakening demand.
OPEC officials have since stoically pursued non-OPEC producers to cooperate with the group but those attempts have made little progress. OPEC has also said it believes oversupply, as much as 1.5 million barrels per day, will evaporate as oil demand picks up and U.S. oil production growth slows.
Other uncertainties and global changes may turn the fate of oil producers. If US oil producers fail to cooperate with the OPEC countries, then the glut will continue to grow.
Oil prices have recovered slightly since to over $60 a barrel. Meanwhile, Brent Crude for May delivery fell towards $55 a barrel.
Reference:
http://www.reuters.com/article/2015/03/19/us-kuwait-oil-opec-idUSKBN0MF0UV20150319