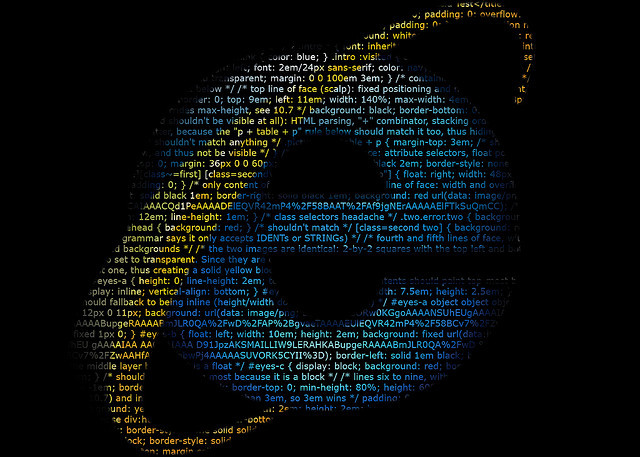 US-based software company Microsoft Corporation has finally put the death knell on its web browser Internet explorer.
With competition steering ahead of the erstwhile popular web browser, Microsoft has given the go-ahead to completely scrap the Internet Explorer.
Meanwhile, the company is looking at introducing a new, more-web-usage-friendly, modern web browser which they have codenamed Project Spartan. This project would also be one of the firsts to be launched directly under the auspices of the company's new CEO Satya Nadella who has led his team into building more solutions based on cloud. Project Spartan is alleged to be launched along with the Windows 10, which is also lauded as a landmark software update by Microsoft.
The company had previously attempted in many ways to rediscover Internet Explorer and wish away the negative connotations associated with the brand. Internet Explorer, which was launched in 1995 acted as a pioneer in the web browser circles. But slow speed, interoperability issues and concerns with the browser not being adept in mobile devices has led to its fast downward spiral. Meanwhile the new direction in the way of Project Spartan has created enough buzz in the technology circles. Project Spartan is considered to include Reader mode, extension support, annotation and Cortana integration.
The company has also announced that some versions of Windows 10 still have the old browser built in, to ensure that the new operating system can be used with older online tools and sites. While there is no timeline provided for the launch of the new browser, it is widely anticipated that the launch will be complementing the debut of Windows 10.
Reference:
http://www.geekwire.com/2015/goodbye-ie-microsoft-is-dumping-the-internet-explorer-brand/