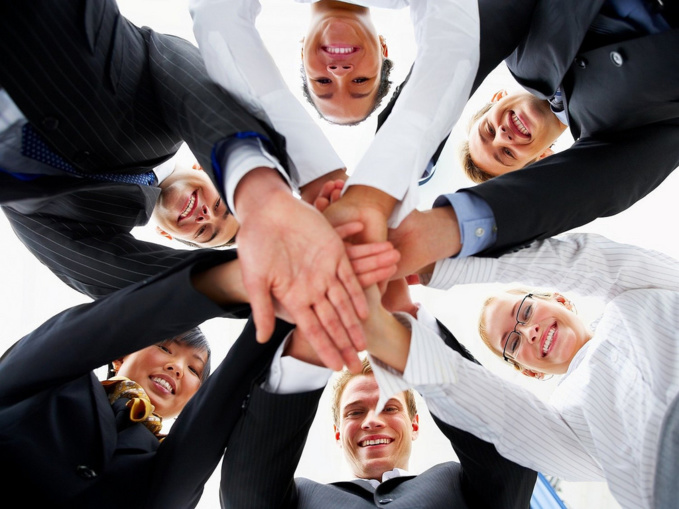 Multi-national contractor Leighton Holdings is changing its name to CIMIC Group amidst a rebranding effort to save its tarnish image.
The name change has got the approval from shareholder at the company's annual general meeting (AGM). The new name will stand for Construction, Infrastructure, Mining and Concessions and the change was devised to reflect the core activities the company undertakes.
Leighton was founded in 1949 as a construction contractor and this is the first time that the company is rebranding. At the AGM Leighton chief executive Marcelino Fernandez Verdes discussed the strategic review, saying it had established four core business areas focusing on construction, contract mining, public private partnerships (PPPs) and engineering.
The Australian company's new Spanish owner, Grupo ACS, is attempting to do a brand recoup largely due to allegations of corruption against former management. The trademark application for the CIMIC name was approved by IP Australia at the end of March. Leighton has also filed a trademark application for a new company logo containing squares, discs and blots.
Meanwhile, the company's revenue is expected to weaken in 2015, with estimates pointing that the consolidated revenue could drop to $14 billion from $18 billion a year earlier. The $1.1 billion sale of Leighton's John Holland construction business to China Communications Construction Company, which received regulatory approval from the Foreign Investment Review Board in early April, will be the big factor behind the revenue drop.
Lesser amounts of new Australian projects also worry the shareholders. The company's only 2015 Australian contract disclosed so far by the company is a $160 million contract to extend Perth's Mitchell freeway. The company is but bidding for contracts, at least as part of a consortium, for Canberra's Capital Metro light rail project and in one of the three consortiums shortlisted for the second stage of Sydney's WestConnex motorway project. Leighton Contractors and Thiess are also part of one of the three consortiums shortlisted for Toowoomba's Second Range Crossing project.
Grupo ACS is using the weight of Leighton brand to bid in the Middle East, with Leighton's joint venture Al Habtoor winning a $US608 million ($781.12 million) contract this year to build a reservoir and pumping station in Qatar. Leighton has also won a contract this year to build an
underground rail station and tunnel in Hong Kong
, in a joint venture with China State