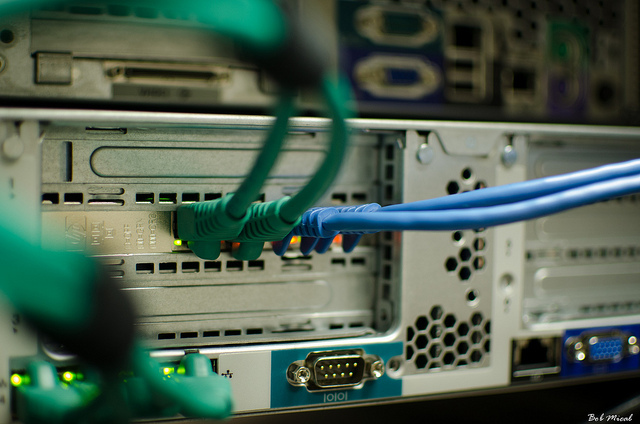 In a bid to grab a share of the Internet of Things market, IBM will invest US$3 billion over four years in this segment.
The company plans to set up new IoT systems and services to enterprises. IBM director of analytics Erick Brethenoux said, "We're only at the very beginning of an amazing revolution. If we thought we were dealing with big data now, we haven't seen anything yet."
According to the company, IBM General Manager Chris O'Connor will oversee the new unit. IBM plans to leverage the Internet of Things data to sell to travel, logistics, insurance, public utilities, transportation and retail industries.
IBM will also create a new cloud service called the IoT Cloud Open Platform to help companies customize their own data-driven systems. IBM is also looking into streamlining the service to suit the needs of specific industry segments.
One of the first of the services to be customized would be IBM Bluemix, to be called as Bluemix IoT Zone, where developers will be able to create business logic to handle and analyze data streaming from IoT devices and sensors. The company has currently signed deals with AT&T, chip design company ARM, and semiconductor manufacturer Semtech. IBM has also partnered with Weather Company, which will provide access to its data which can be ingested by other systems.
Reference:
http://techcrunch.com/2015/03/30/ibm-wants-to-get-head-start-on-internet-of-things/