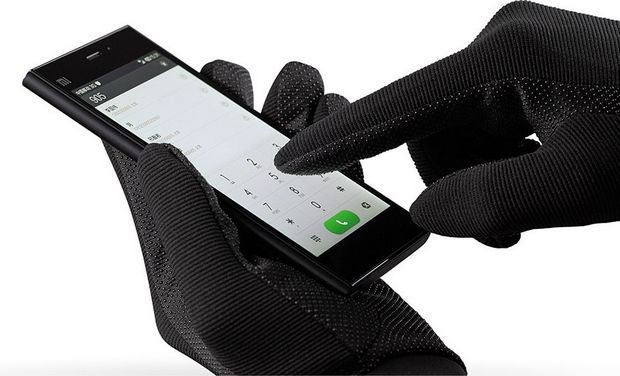 Korea's Fair Trade Commission (FTC) has identified Qualcomm's patent licensing practices to be an abuse of standard essential patents and has considered the company as violating anti-trust policies.

Qualcomm has been slapped with charges that it abused its dominant position. The FTC launched the investigation in April 2014, and sent out a request for information (RFI) to Qualcomm. The regulator also alerted handset manufacturers and chipset makers, clients, and competitors of Qualcomm to take a stand. South Korea is home to smartphone giants Samsung Electronics, LG Electronics, and Pantech -- with all three being Qualcomm clients. Rival chipset makers Intel and AMD also have offices in Seoul.

FTC has found that Qualcomm's business model is economically anti-competitive and the final decision will be made public within the year. Qualcomm is sidelined by FTC because it collected royalty payments from clients that are calculated based on the price of the handset, not the price of the chip.

Qualcomm earlier agreed to pay $975 million to Chinese authorities to end a 14-month antitrust investigation into its patent licensing practices. The fine was the largest in China's corporate history while Qualcomm has faced investigations in South Korea before. In 2009, after a lengthy investigation that lasted three-and-a-half years, the regulator fined the chip giant for collecting "discriminating" royalties for its Code Division Multiple Access (CDMA) patents, which it considered to be standard essential patents (SEP).

Qualcomm's relationship with South Korea stretches back nearly two decades. The country chose the then-middling tech firm's CDMA tech to use for its third-generation (3G) network in the mid-'90s. The San Diego-based firm has been cooperating with South Korean telcos, as well as handset makers Samsung, LG, and Pantech, since then.