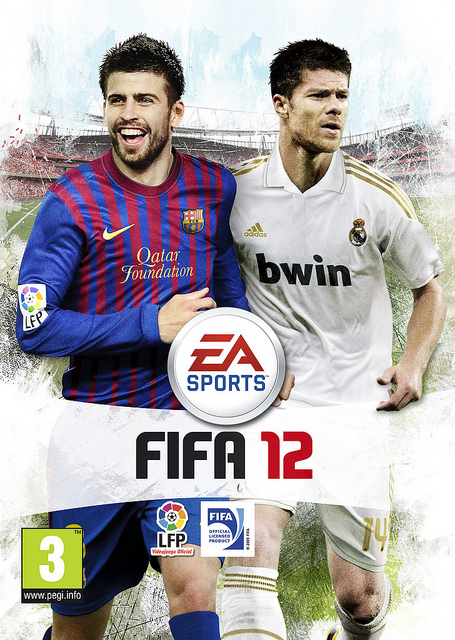 Game publisher Electronic Arts has sent a press release on its recent changes to the multiplayer economy in its top-selling game series, FIFA Ultimate Team (FUT).

The company introduced FUT cards with different price ranges this month and provided a maximum and minimum price range for each card to be sold. The players of the game backlashed on the online media noting that this move has made them lose bargains and make a killing.

The discontent has been shown more by FIFA Youtubers as FUT coinsellers who sponsor most of the YouTube series are in a position where they are not needed anymore.

The company has noted in its blog post, "We want to keep the game fair and secure for everyone, and ensure a level playing field for all FUT fans. To accomplish this we have to root out the activities of coin farmers and cheaters who are harming your experience with the game."

According to the company, the coin sellers are exploiters in the FUT economy and use bots and phishing scams to create in-game currency. This has subsequently driven up the cost for players on the transfer market. The company also made it public that post-implementation, there are positive signs of restoring balance to the FUT economy and mitigating some of the negative effects of exploitation within the game.
EA also noted that this is not a singular change in the FUT economy. The company plans to adjust individual card's market prices to reflect the market. "Since the introduction of Price Ranges, we've already made more than 650 adjustments to player pricing, with a focus on the highest value players available in the FUT economy," the blog post said.

The unique price ranges are also different on each platform, the popular of which are Xbox, playstation and PC.