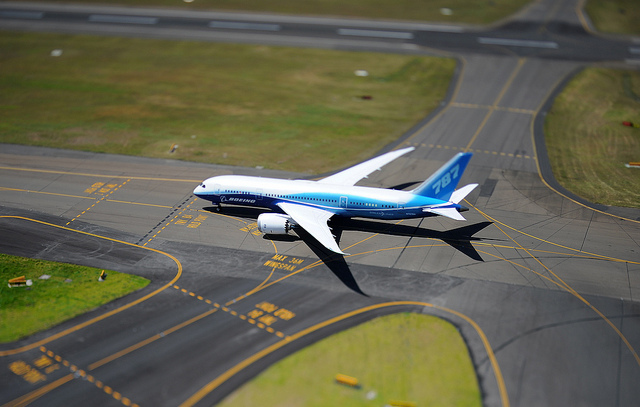 The city of Sydney in Australia is planning to get a second airport.

The construction for the new airport will begin next year and will come up in a proposed site at Badgerys Creek. While the first stage of the airport will be completed by 2023, the second stage, which involves a train line and twin runways, will be completed by 2050.

There are widespread cries of protest at the distance with Badgerys Creek being located 51km from the Sydney CBD. The airport will be completed at a cost of $4 billion and is estimated to process 80 million passengers a year, double the traffic at the current airport in Sydney. The plan is currently with the Abbott government and excavation of more than 100 million cubic metres of earth will start soon. According to reports, the city's second airport will feature twin parallel runways, the world best design for quicker loading and departures.

Under the terms in which Sydney Airport was privatized in 2002, the Sydney Airport Corporation must be offered the right to build a second airport in the Sydney basin. News Corp reported that the Federal Government and the Sydney Airport Corporation were believed to be close to an initial agreement about the operation of the new airport.

The naming of the airport has yet to be determined but Prime Minister Tony Abbott is believed to name it after engineer John Bradfield, who built the iconic Sydney Harbour Bridge.