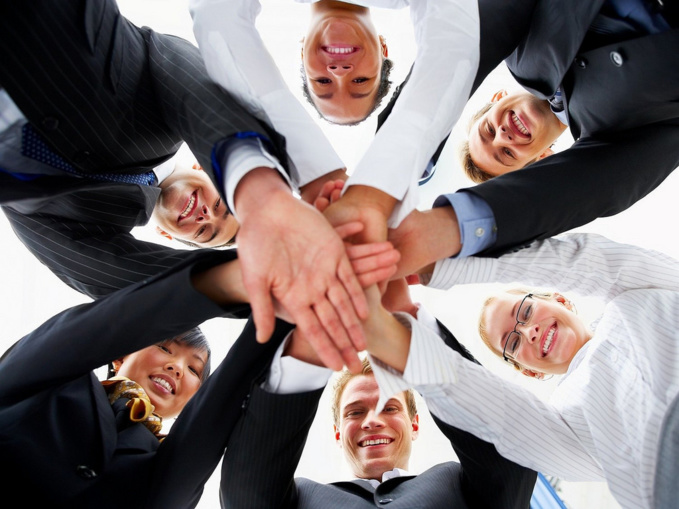 French IT services company Cap Gemini has announced that it would buy US-based rival group IGate for $4 billion.

The merger will provide Cap Gemini with complete access to North American market where IGate has a strong presence. Meanwhile, it would also enrich the coffers of IGate founders. With this acquisition, the IT services major is looking at a good quarter and has raised its 2015 sales forecast with IGate having a 80 percent business in North America and representing around 30 percent of the new group's 2015 revenue forecast.

Both IGate and Capgemini have strong off shore presence in India. IGate itself has been showing double digit growth and a 19 per cent operating margin which is impressive in the software market.

Cap Gemini has noted that it would pay $48 for a share of IGate and it would finance the acquisition through part cash and a part equity portion that is determined to not exceed 6 percent dilution of the company's share capital. The rest would be financed through debt.

IGate's Indian-American co-founders, Ashok Trivedi and Sunil Wadhwani are looking at taking $1 billion of profit through this deal. IGate currently has 33,000 employees globally with the majority in India. The combined workforce would be 100,000.

IGATE has its strength mainly in the financial services sector that is also Capgemini's main focus. It's also active in retail, manufacturing and healthcare. In 2014, revenue grew 10% to $1.3 billion, with a 19% operating margin.