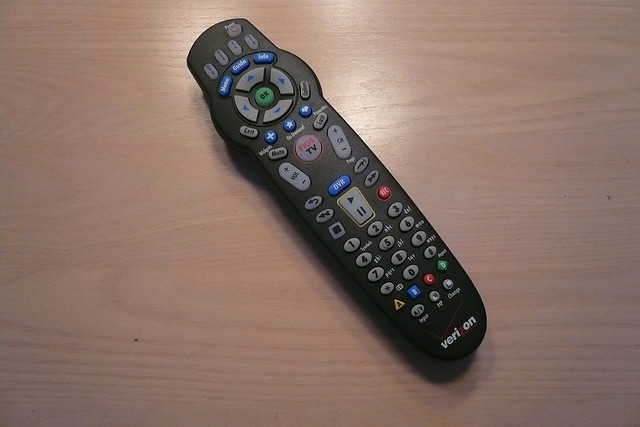 Cablevision corp. has announced a deal with online streaming service Hulu to offer the company's on-demand shows and movies to its customers, becoming the first cable or satellite TV provider to strike such a partnership.

Cablevision's chief operating officer Kristin Dolan said: "There is a new generation of consumers who access video through the Internet, and whatever their preference, Cablevision will facilitate a great content experience."

Hulu's $7.99-a-month Plus subscription service is currently competing with Netflix and Amazon's prime instant video. "Even with the rapid growth in streaming, there is a huge audience that consumes television through their cable provider, and we want to be there for them too," said Tim Connolly, senior vice president of distribution at Hulu.

The deal has an option to integrate Hulu as an app onto Cablevision set top boxes, people familiar with the terms said. Cablevision said it will provide pricing and other details about the product in the "near future."

Hulu has been on the lookout for such content tie-ups to boost their service. The company owned by Walt Disney, 21st century fox and Comcast Corp decided not to sell it in 2013. Meanwhile Cablevision has been targeting viewers who wanted to "cut the cord" or who enjoy online video services. It also became the first pay TV provider to say it will offer HBO's stand-alone streaming service HBO Now. The company has also unveiled new Cord cutter plans for its broadband service and a digital antenna to pick up broadcast TV stations.

Meanwhile, Cablevision's partnership with Netflix is still being kept untouched. The company became the first major U.S. operator to integrate Netflix's servers into its network without holding out for a fee on Netflix.

Cablevision Chief Executive James Dolan has said he wants to transform the cable operator away from its television roots into a "connectivity" company.