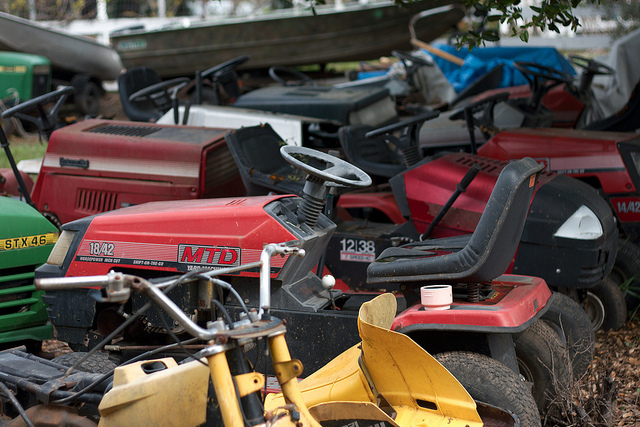 Home electronic equipment manufacturer Black & Decker has been fined $1.5 million by The U.S. Department of Justice and the Consumer Product Safety Commission to settle allegations that it knowingly violated the reporting requirements of the Consumer Product Safety Act.
The company allegedly violated the regulations for manufacture and distribution of cordless electric lawnmowers which made them susceptible to start spontaneously and continue to operate after consumers released the lawnmower handles and removed the safety keys.
Black & Decker has also agreed to establish and maintain a compliance program to keep track of safety hazards. The company has also promised to buck up its internal recordkeeping and monitoring systems in the future.
The United States Department of Justice alleged that between 1998 and 2009, Black & Decker received more than 100 complaints regarding the ignition defects in its lawn movers. After taking an elaborate consultation with an outside expert, the company knew in 2004 that the lawnmowers could continue to run even if a user released the handle and removed the safety key. Despite knowledge of all of this information, Black & Decker failed to report to the CPSC until early 2009.
The complaint further noted that at least two consumers informed Black & Decker that the lawnmower's blades started unexpectedly while the consumer cleaned them, resulting in injury. One customer in particular had to be taken to hospital following these injuries.
In addition to the civil penalty, Black & Decker agreed to be bound by a consent decree of permanent injunction that prohibits the company from committing future violations of the CPSA.
Black & Decker is also subject to liquidated damages for each day the company is not in compliance with the consent decree. In agreeing to settle this matter, Black & Decker has not admitted that it knowingly violated the CPSA.