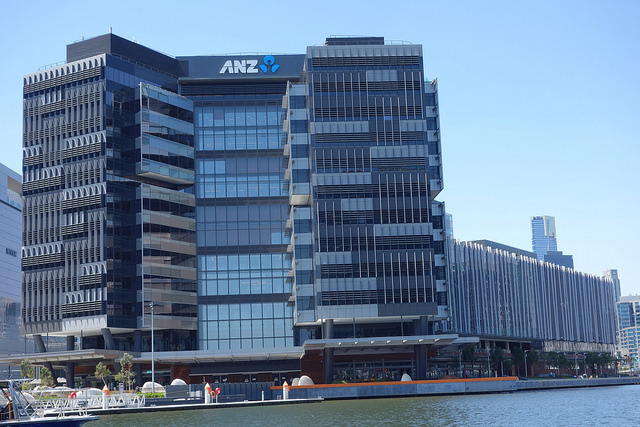 Australian banking giant ANZ's CEO Mike Smith has warned that the country's dependence on commodity boom is not signaling a bright future.

Smith indicated that the country, which has not faced any economic setback for the last two decades, is not in a position to counter a recession or lull of any kind. "The supply response to the resources and energy boom coupled with a softer demand, particularly as China shifts to a more consumption driven economy, means that commodity prices are not going to recover materially for the foreseeable future," he told analysts. Trade in Commodities have been facing a dip in recent months in the Australian market, especially the plunging Iron Ore prices. He also emphasized that his company has huge interests in the betterment of the commodity market even when ANZ is primarily a banking corporate. "While trade only accounts for 3 per cent of group revenues, it does remain a core product for ANZ and we will manage this through the cycle," he added.

Australia is about to unveil its Federal budget and the market is already criticizing the government for not managing expectations on commodities and later being forced to revise forecasts.

Meanwhile Smith also added that Australia is well positioned to benefit from demand in Asia not necessarily be tied to resources. "Australia has its own challenges to the economic outlook - things like the aging population, our fiscal position and low productivity growth. But on the bright side, we are benefiting from Asia's growth. Initially these benefits were seen in natural resources. Now we're on a transition to a more balanced relationship with Asia that includes agriculture, tourism, education and professional services."

For banking industry, the growth has been sluggish, forcing the honchos to rearrange their strategy.