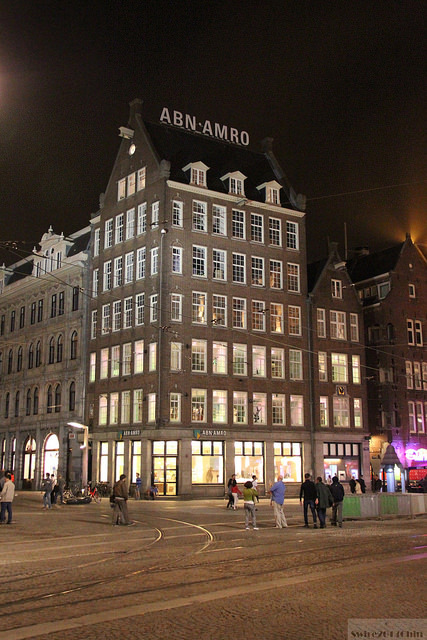 Six major executives of Dutch banking company ABN Amro have announced that they would accept salary cuts amounting to 100,000 euros each after the huge paychecks proved detrimental to the bank's IPO and future.
The Dutch government has announced that it plans to sell off the bank now that the senior managers have agreed for the pay cut. The lawmakers in the country protested the bank's IPO stating that the huge paychecks point to a flawed management of the bank. The country's finance minister Jeroen Dijsselbloem then announced that the state would delay the privatization until the issue gets resolved. ABN Amro was nationalized in 2008 amidst the financial crisis that rocked the western world.
In a statement, the bank has noted that they understand and regret the turbulence that has arisen. "Now that our remuneration is the subject of discussion and threatens to affect the future of ABN Amro, we are putting the interests of the bank and the public first - as we always do - and have decided to renounce the allowance. We hope this will bring the bank in calmer waters," the statement further said.
ABN Amro made an underlying profit of €1.5bn ($1.6bn; £1.1bn) in 2014 according to the latest company report. The company was acquired by the Royal Bank of Scotland, Santander and Fortis in 2007. But Dutch government had to bail it out the next year itself.
The lawmakers were agitated because thousands of workers at the bank lost their jobs and the union representing the workers agreed to a combined freeze on two years' salaries last year. This disparity in taking cuts and accepting responsibility stopped the IPO midway. But with the salary cut being announced, the bank is back in the IPO game.
Reference:
http://www.bbc.com/news/business-32110255