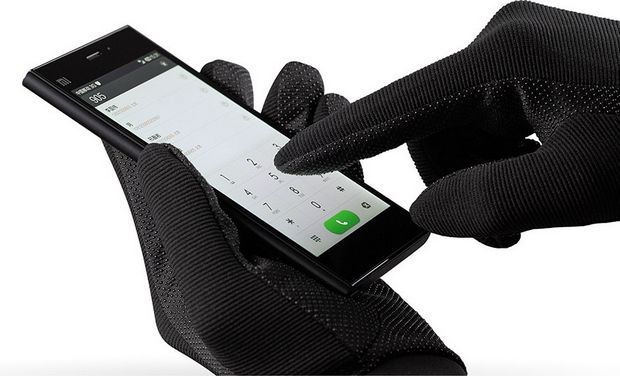 Chinese smartphone maker Xiaomi Corp. is expecting revenue to triple this year, thanks to games and payment apps.

The company that has been selling its smartphones at competitive prices to penetrate a market skewed at more than 50% to Samsung and Apple, is looking at results of the long wait, according to an interview by Xiaomi's founder and chief executive Lei Jun to the Wall Street Journal.

The company is looking at making mobile services a significant, even if small source of revenue for the company, which was founded just five years ago. The company has been keeping its target focused on Internet market and considers its smartphones as just an entrant into the wider software market. According to the Wall Street Journal's data, Xiaomi has topped the list as the most valuable technology startup.

The company made less than $300 million in revenue from services last year but expects the revenue to significantly shoot up this year while the offshore company controlling Xiaomi's business had net income of $559 million in 2013.

Mr. Lei said the company is also making efforts to localize data storage for international users, amid growing concerns about storage security with Apple's cloud getting hacked last year. Xiaomi has its eyes set on markets other than China and noted that the cloud services for Indian consumers will be run from an India-based data center by the end of this year, he said. Xiaomi will open a research center in India this year and the company is investigating the feasibility of moving some of its phone manufacturing to the country.

Mr. Lei also noted Chinese e-commerce giant Alibaba Group Holding Ltd. and games-and-chat Internet conglomerate Tencent Holdings Ltd. as its future competitors.
The company has been following lean practices to sell its smartphones in developing and nascent smartphone markets, especially in the Asian countries. It also relies heavily on word-of-mouth publicity to sell its phones than investing in a huge marketing strategy. Last year, the company became China's largest smartphone maker by units shipped, according to market-research firm IDC.