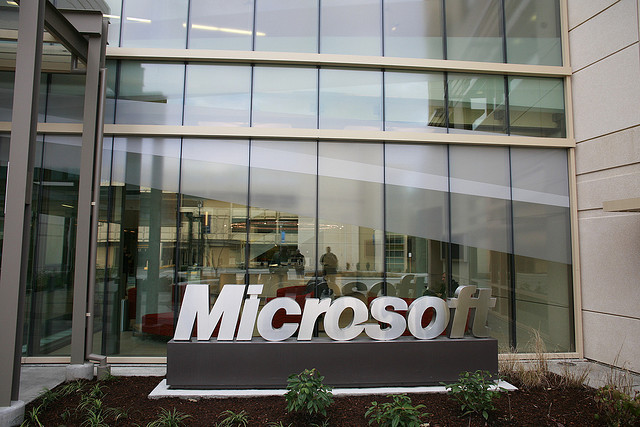 Following the news of the closure of Internet Explorer brand, US-based software company Microsoft has now announced its plans for the future, including the launch of Windows 10.
The company, in the recent Windows Hardware Engineering Community (WinHEC) event in Shenzhen, China, has announced that Windows 10 would reach as soon as this summer in 190 countries and 110 languages. The software is currently used by around 1.5 billion users all over the world and the update will be offered free to the customers who currently are using Windows 7 or higher, in both the mobile and desktop versions. All qualified PCs, even if they are genuine are not, will be entitled to avail the recent update.
According to the company, their partnership with Lenovo, Tencent and Qihu 360 will help in increasing adaption to Windows 10. Another partnership by Microsoft which it aims to leverage upon over the years is with the Chinese smartphone maker Xiaomi. With this partnership, the company aims to launch Windows 10 to the Android-based smartphone M4 produced by Xiaomi. Microsoft has created a custom-based ROM to overwrite the Android software. It will also garner feedback from Mi4 users to understand how the software change has been accepted by them. This partnership, called as Windows Insider Program, is considered as a game changer in the mobile software industry. Microsoft is looking to partner with other mobile companies as well in the near future.
Microsoft has also unveiled its Internet of Things plan. The company will support devices including ATMs and Ultrasound machines and is working with Raspberry Pi Foundation to comes up with services for hobbyists, students and builders. The company's new Hello Technology will provide biometric authentication services in Windows 10. The users can use their face, iris or fingerprints to unlock their devices. With the new technology, the company has partnered with FIDO Alliance which is a regulatory organization for authentication devices which do not use passwords.
The company also noted that there would be at least four Windows 10 options including Consumer, Pro, Mobile and the Internet of Things. Besides Hello Technology, other pertinent features in the Windows 10 update would be Cortana integration on desktops, a new web browser code-named Spartan, a new Start Menu, universal apps and Continuum.
Reference:
http://www.forbes.com/sites/amitchowdhry/2015/03/18/windows-10-190-countries/