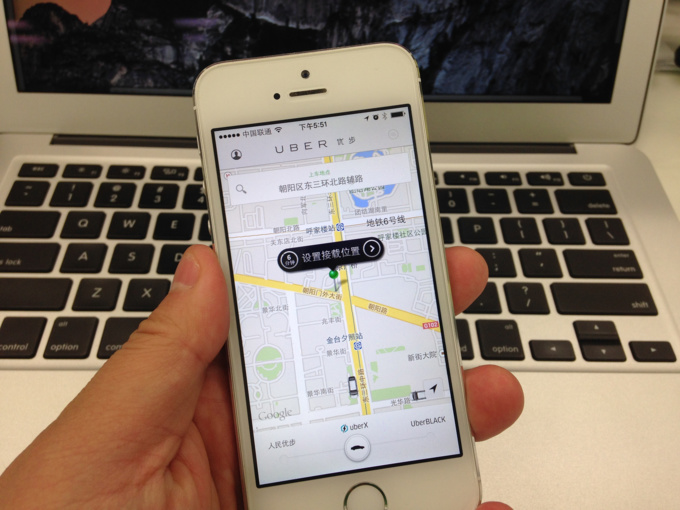 The company's recent move is in partnership with the United Nations and comes in the eve of international women's day to advance equality for the fairer gender. Meanwhile the company has also been under immense scrutiny over security of women passengers after some reported cases of assaults.
"This important mission can only be accomplished when all women have direct access to safe and equitable earning opportunities," Uber CEO Travis Kalanick and UN Women Executive Director Phumzile Mlambo-Ngcuka said in a joint statement.
According to the company's general counsel Salle Yoo, Uber mobile application's features, including cashless transactions and ability to track users and drivers, contribute to passengers' safety. The SOS button, now available only in India, may also be rolled out in other markets, she noted.
According to an official blog post by the company, driving for Uber offers 'flexibility and optionality that are particularly attractive for women.' The company currently has 160,000 active drivers in the US with women comprising only 14 % of the pool.
This UN initiative is also considered to address safety issues. Recent assaults on users in Boston, US and Delhi, India have forced the company to install an SOS button in the car.
The app services company's growth has been particularly awe-inspiring. Started in 2009, it currently has a footprint across 300 cities in 54 countries even while facing tough resistance from the traditional taxi services in these places. It is also noted for reaching a valuation of $40 billion, the highest for a U.S. startup.
Even amidst this high growth, the company was sued last week by the city of Eugene and announced that the company must stop its services in the city until safety requirements are met.
Reference:
http://www.reuters.com/article/2015/03/10/us-uber-women-drivers-idUSKBN0M60RH20150310