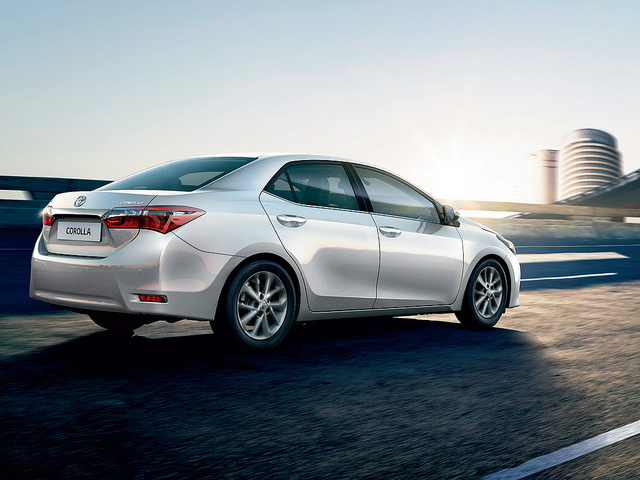 Japanese automobile maker Toyota Motor Corp has announced that it would spend $1 billion to build a car factory in Mexico.

This will be the second North American factory for Toyota which already has one in Canada. The new factory will be the first one in Mexico and is intended to produce around 200,000 cars in the state of Guanajuato. The company will employ around 2,400 local people for the factory.

Earlier in 2010, the company had announced a self-imposed three year freeze on any new investments, largely due to unplanned recall costs urging the company to dwell more on the quality aspects of its cars. This proposed factory would be the first to follow the post-freeze schemes of the car maker and will produce Corolla range of Sedans. Toyota, which is also the world's largest car maker, is also planning another car factory in Guangzhou, China. Together, the two factories will produce around 300,000 cars annually.

Toyota unveiled a framework called Toyota New Global Architecture (TNGA), to change the way it develops and builds cars, and has said it would reduce new factory investments by about 40 percent by making production lines simpler and leaner.

Earlier this week, Swedish car and truck company Volvo Car Group also announced its plans to invest $500 million in the US. The car maker, bought by Chinese billionaire Li Shufu's Zhejiang Geely Holding Group Co. in 2010, is desperately aiming to rev up its declining sales in the US. The new plant will start production in 2018 with an expected capacity of 100,000 to 120,000 vehicles. Volvo is still undecided on the location for the factory and is currently in talks with three US states. According to the company's head of manufacturing and purchasing Lars Wrebo, the site will be chosen within the next two months and workforce training by the local government will be a key deciding factor in deciding the location.