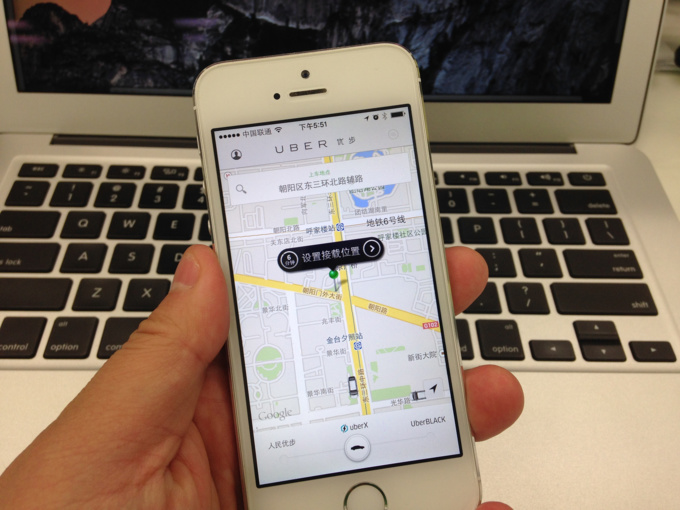 Uber is facing a tough ride in Toronto with the city arguing that a complete injunction will be the only way out to stop the rideshare app service from its illegal operations in the city.

the City of Toronto's factum filed with Ontario Superior Court of Justice argues that the prosecution of charges against individual drivers or against Uber on a trip-by-trip basis are not an effective or efficient allocation of City or court resources. The injunction that is scheduled to begin on May 19 while Uber plans to file its factum in the court by Friday.

The city argues that the service must apply for a taxi brokerage licence and obtain one if it needs to ply on the roads. The city also pointed out that at present there are no existing licenses for the limo service called UberBlack and UberSUV. There are no licenses for UberX and UberXL as well, where ordinary drivers use personal cars or larger vans to transport passengers. Uber estimates that 15,000 individuals will register drivers under the UberX and UberXL platforms by the end of this year, in the Toronto area.

While the California-based company calls itself as a technology company that enables ridesharing, the city of Toronto is looking at it as a cab company. "On any common sense interpretation, 'ridesharing' is simply another word for carpooling," the filing from the city said. "Given the breadth and scope of Uber's activities in carrying on business, it is clear that Uber is not facilitating carpooling. In fact, the appropriate conclusion is that Uber brokers services that are, in all important respects, taxicab and limousine services."

Uber is also known to regulate the area in which the drivers can operate, sets the fares to be charged, transfers the money between the parties, after taking a percentage ranging from 20 per cent 28 per cent, and monitors drivers' behavior through reviews and complaints. The company also uses a new way of pricing which the city has issues with. According to the algorithm-based pricing system, the prices increase when demand increases.

Toronto city has noted before the court that it upholds such licensing system to protect public safety and manage competition in the taxi services in the city. It has also said that it is in the public interest to limit the number of taxicabs and limousines to 4,853.